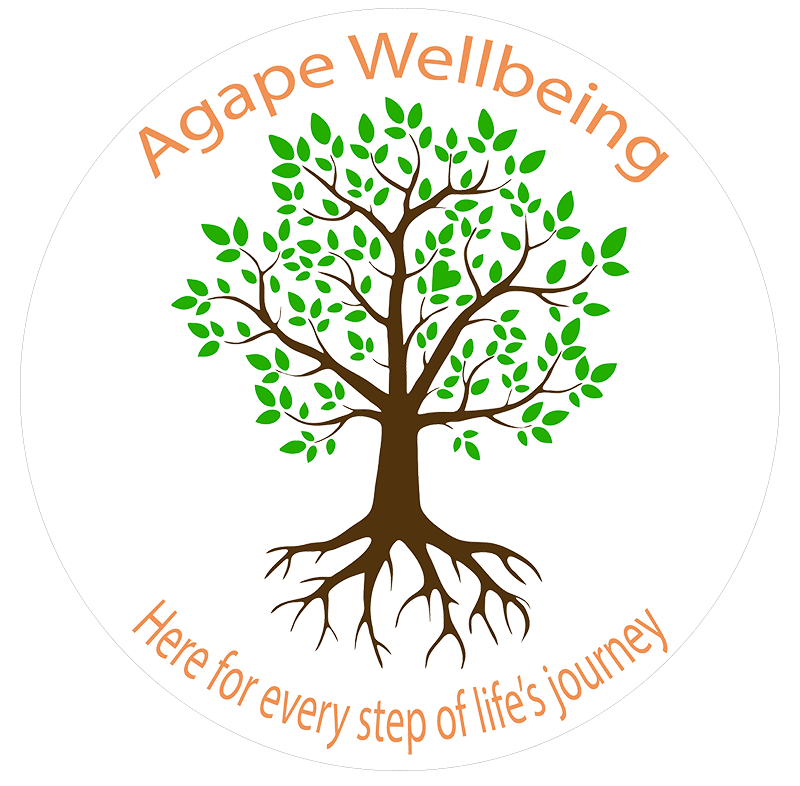 Welcome to Agape Wellbeing
"Promoting positive wellbeing for all"
Agape Wellbeing is a registered charitable organisation located centrally in East Kilbride dedicated to helping the local community achieve positive wellbeing through services and activities. We provide a Sensory Hub supporting families with young children.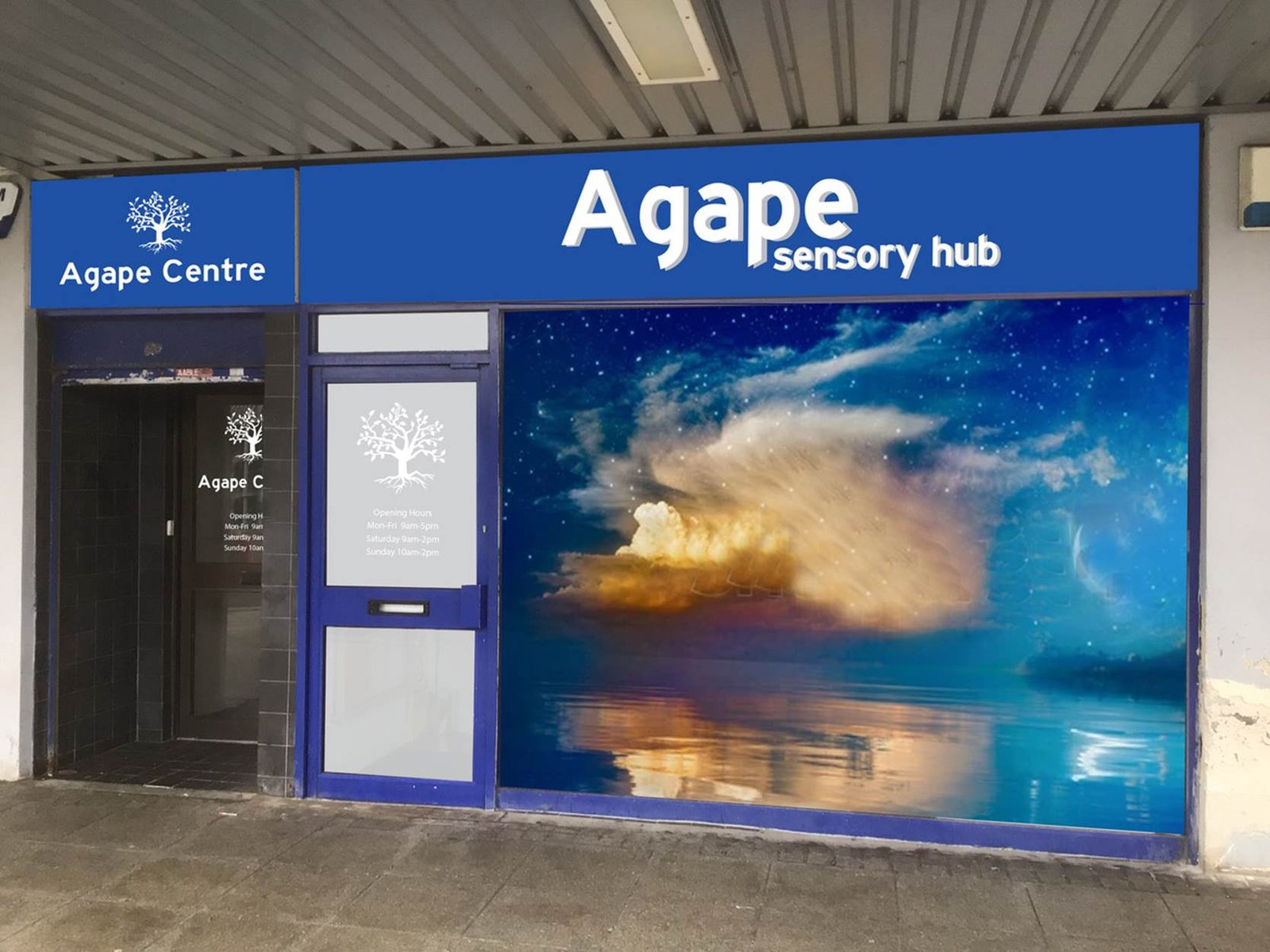 We never stop
As we head into the summer months, our activities are growing. With the introduction of our new sensory hub, we continue to focus on excellent service delivery here at Agape. If you are interested in  any of these groups please contact us  here at agape on 01355 708071 or info@agapewellbeing.com.
We will also have new activities to come shortly.
Watch this space.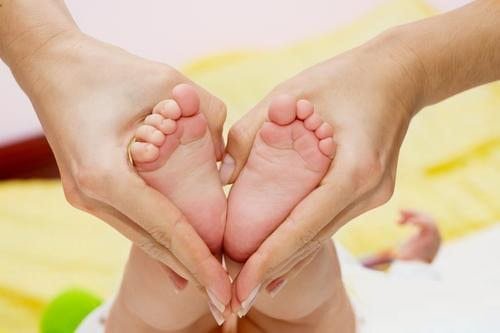 Baby Massage Course
Book Now!
Baby massage is essential for baby's development, growth and
health.
Check out "Baby Massage" on Eventbrite!
Date: Tuesday, 6th June,
@ 11:00 am
Location: Agape sensory Hub.

AGAPE SENSORY HUB
Come to our New Agape Sensory hub and Centre with your family and have a great time with other families.
What's New?
TATTA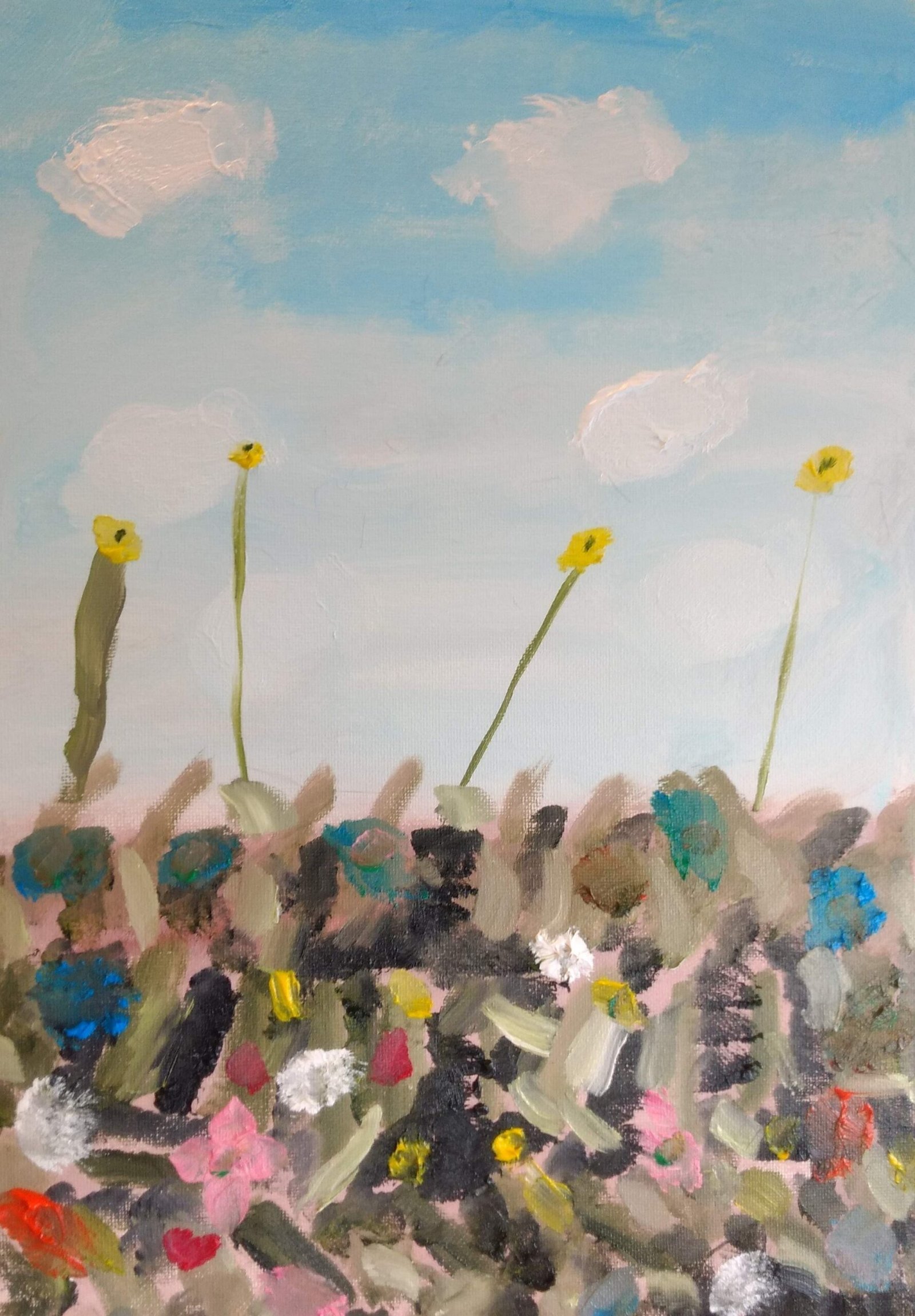 TATTA is Coming
TATTA block 2 will being on
Saturday June 3rd, 11am to 12.30pm
and run over the summer at fortnightly intervals at Agape Wellbeing Centre, all participants will be contacted about this from our waiting list

TATTA Block 3 will begin in the
autumn of 2023
so can  we advise all interested to put their names  forward for this and they will be added to our waiting list.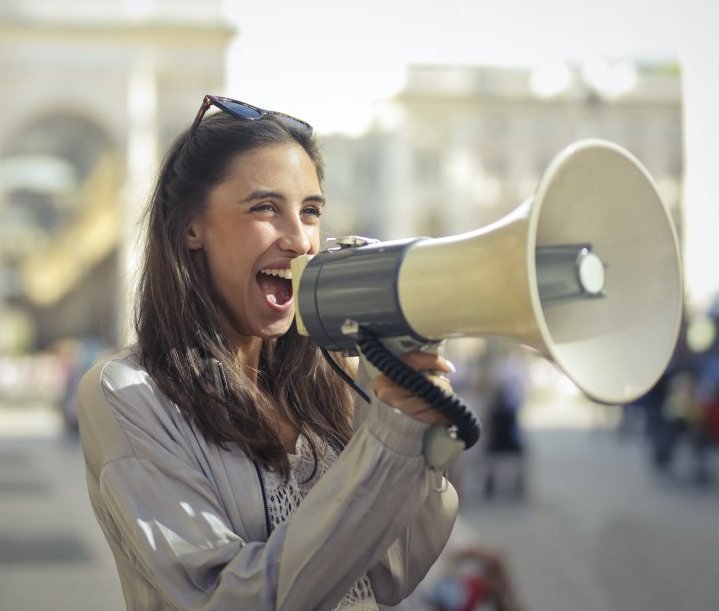 NEWSLETTER
We've published our October newsletter. This one is packed with news, as a lot has been happening both in our centre and our shop this year. You can subscribe to receive this by email in the link in the top menu, or sit back with a cuppa and read it here:
Opening times
Agape Wellbeing Centre: Monday – Friday 11am – 3pm
See our Wellbeing Centre Timetable
Agape Kids Shop: Tuesday – Saturday 10am – 4:30pm