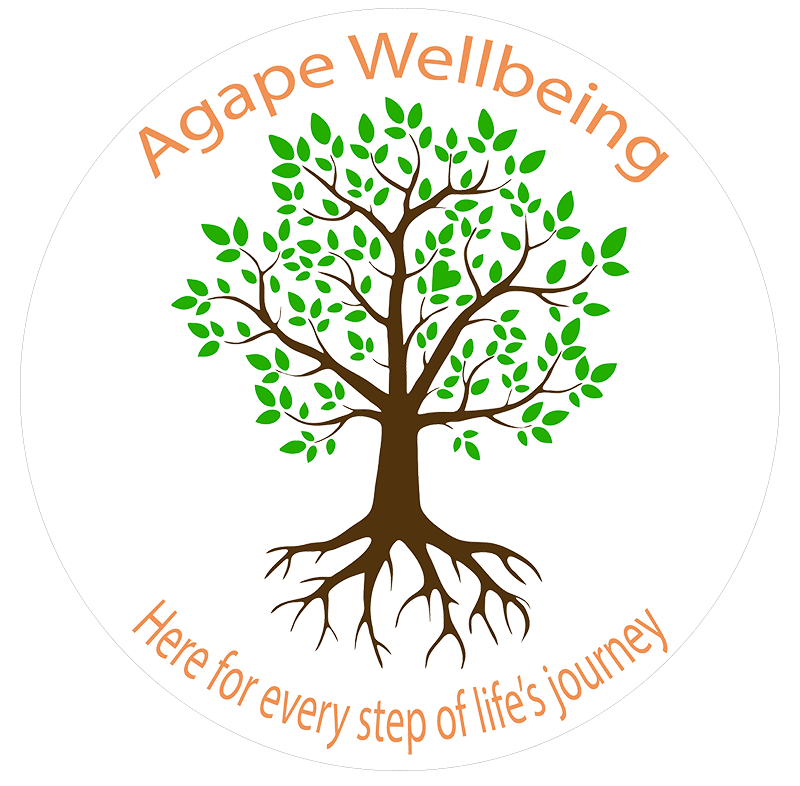 Welcome to Agape Wellbeing
"Promoting positive wellbeing for all"
Agape Wellbeing is a registered charitable organisation located centrally in East Kilbride dedicated to helping the local community achieve positive wellbeing through services and activities. Agape Wellbeing is supported through our children's charity shop, Agape Kidz, which sells high quality new and preloved items from clothing to toys and prams. Agape Kidz also provides a Family Hub, which supports families with young children.
Sponsored Walk this weekend!
Our sponsored walk at the James Heritage Park is this Saturday 14th May from 11am to 1pm. All are invited to join us for our first annual sponsored walk. As a group we pledge to walk a minimum of 50 miles. Bring your family, friends and dogs to join us and raise funds to help us continue to provide our service in the community.

All donations are welcome and can be made on our Just Giving page.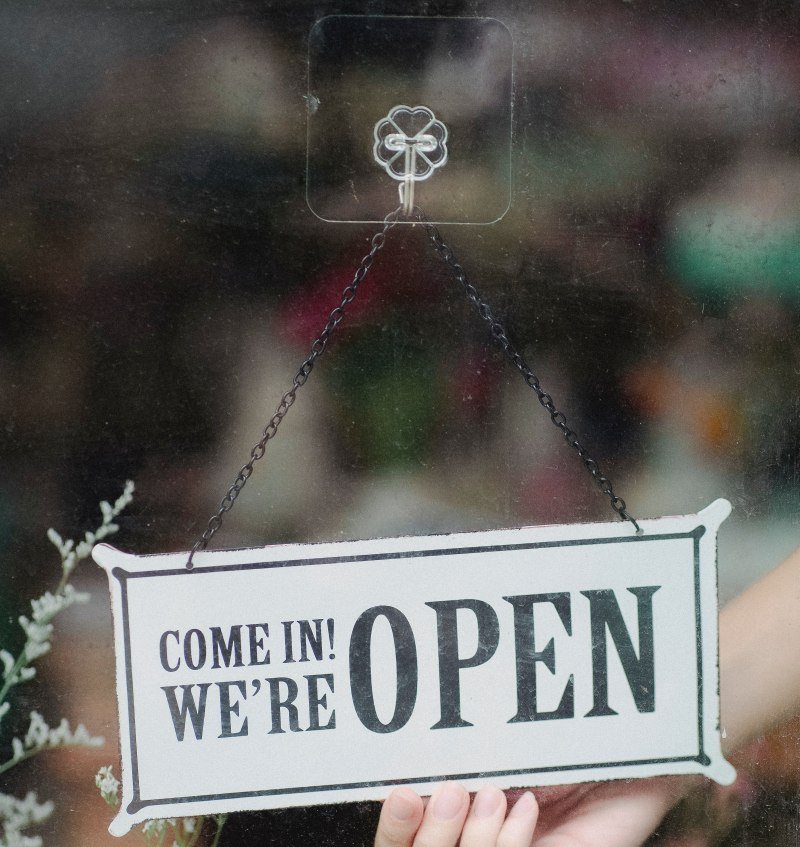 Last places for Summer Activities!!
Our summer activities start today. We have limited spaces available for our Sensory play which runs from 10am to 11am.
Our Gardeners Kitchen Club is fully booked.
Starting on the 23rd May we have our Music Group from 2pm to 3pm.
What's New?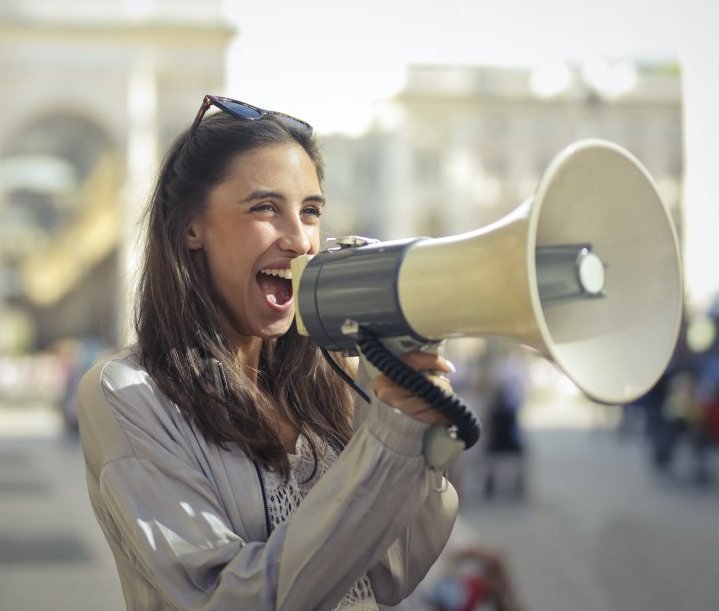 Newsletter time!
We've published our April newsletter. This one is packed with news, as a lot has been happening both in our centre and our shop this year. You can subscribe to receive this by email in the link in the top menu, or sit back with a cuppa and read it here: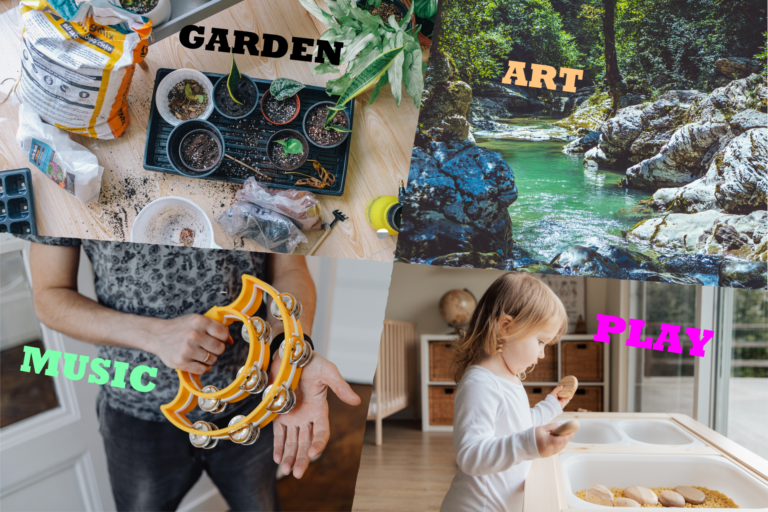 New Spring Sessions!
From the 9th of May for 8 weeks Agape Wellbeing will be running a huge range of additional services, from art to gardening, from music to toddler play and open to everyone! See what's available and book online.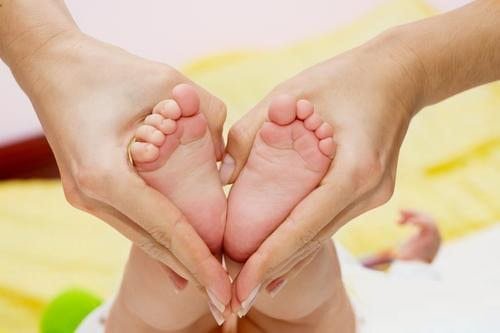 Baby Massage course for May now booking!
We are running another of our popular 4 week baby massage courses on Tuesdays from the 3rd of May from 11am-12noon.
Opening times
Agape Wellbeing Centre: Tuesday – Friday 11am – 3pm
See our Wellbeing Centre Timetable
Agape Kids Shop: Tuesday – Saturday 10am – 4:30pm