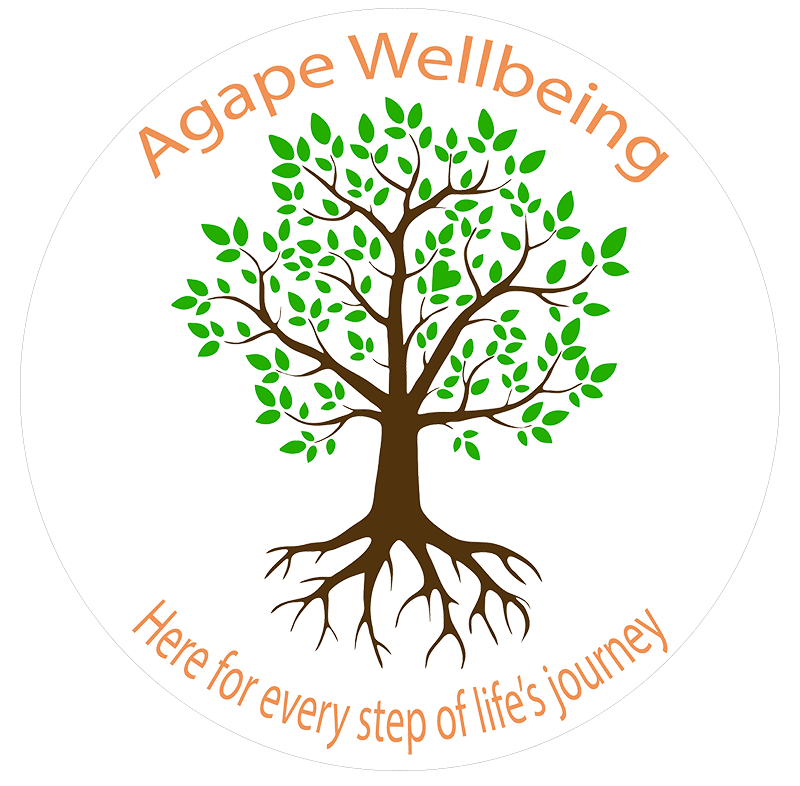 Welcome to Agape Wellbeing
"Promoting positive wellbeing for all"
Agape Wellbeing is a registered charitable organisation located centrally in East Kilbride dedicated to helping the local community achieve positive wellbeing through services and activities. Agape Wellbeing is supported through our children's charity shop, Agape Kidz, which sells high quality new and preloved items from clothing to toys and prams. Agape Kidz also provides a Family Hub, which supports families with young children.
Agape Kidz reopening!
We're delighted to announce that Agape Kidz shop will be opening on the 27th of April, and will be open every day from Tuesday to Saturday from 10am until 4:30pm.
If you have any donations, please tell a staff member, and they will direct you to our drop-off point and arrange to have them taken into the shop safely.
What's New?
New Baby Massage course
A new baby massage course starts on the 6th of May. This will be in person in the Agape Wellbeing centre with social distancing measures.
Walking Group
Our walking group is now running every Wednesday at 11am. Join us for a walk and a chat.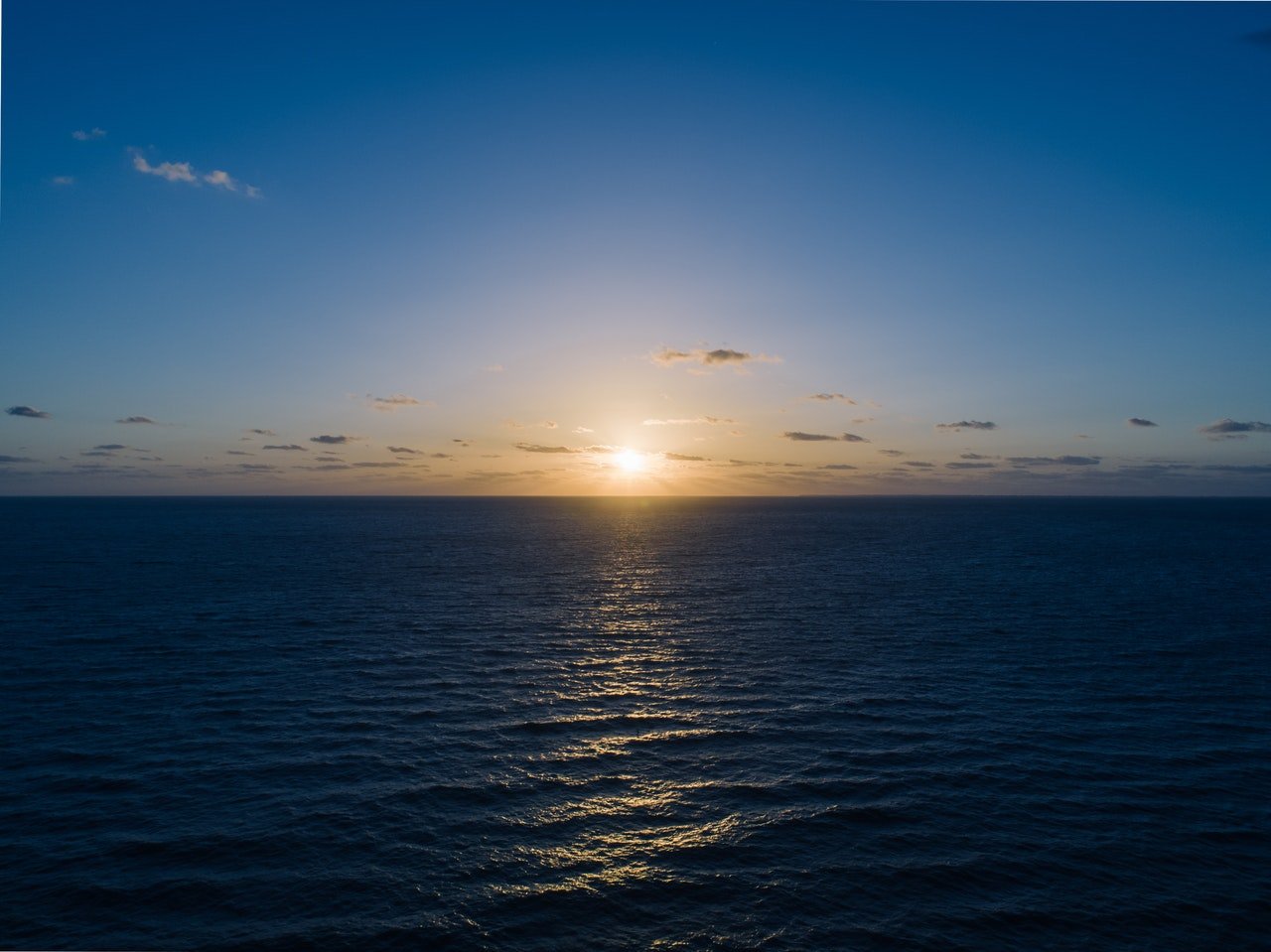 Agape Wellbeing and Covid-19
Unfortunately due to Covid-19 restrictions we have closed the Agape Wellbeing Centre in line with government regulations.
Agape Kidz shop is now open Tue-Sat and our Family Hub's new Baby Massage course is in-person with social distancing.
We will update our site when the centre is reopened.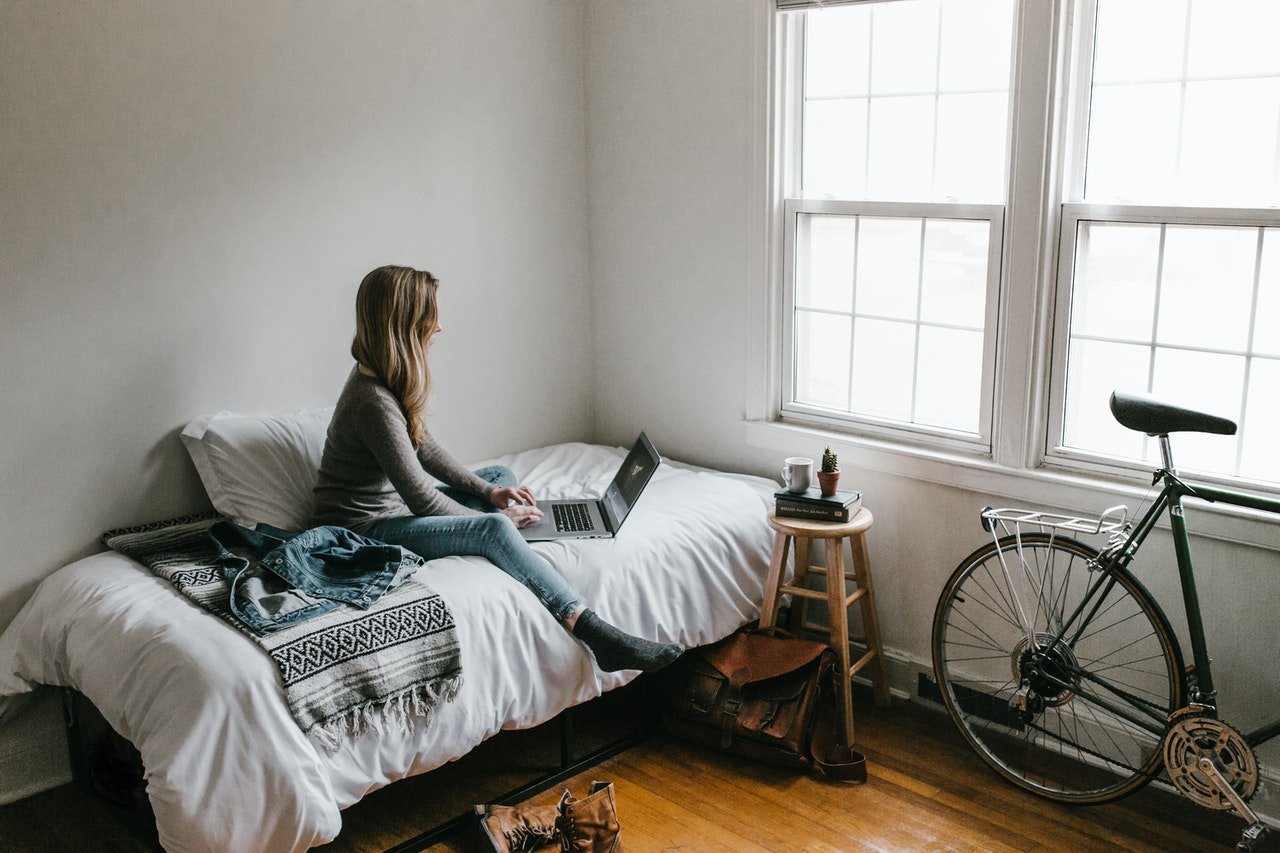 Agape Wellbeing online
We are running our Wellbeing Services online via Zoom while our Centre is closed. Look at what we have to offer and get in touch if you are interested.
Opening times
Agape Wellbeing Centre: Currently closed due to Covid-19
See our online services
Agape Kids Shop: Tuesday – Saturday 10am – 4:30pm