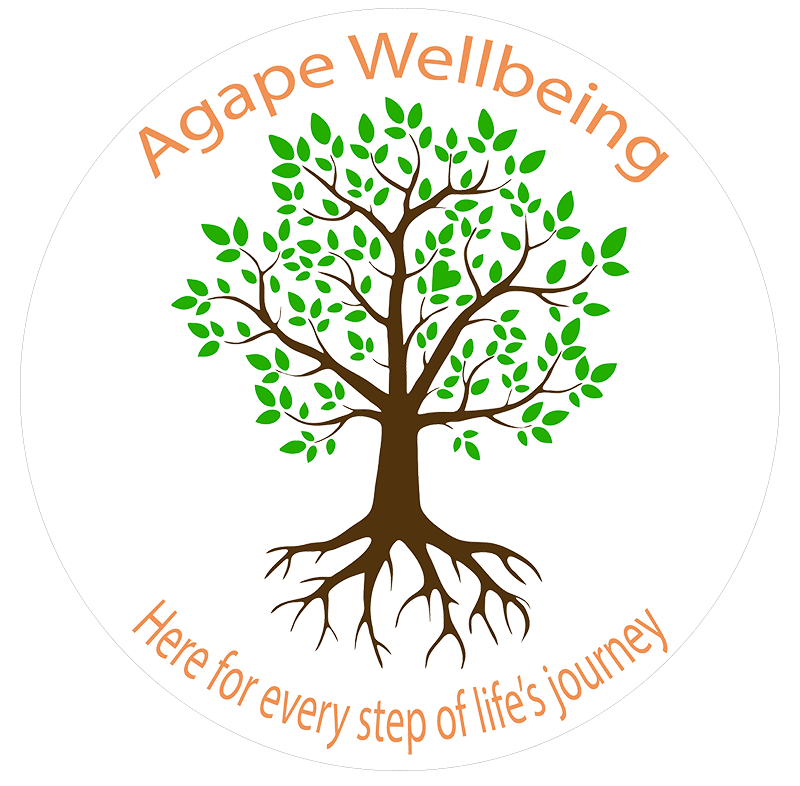 Welcome to Agape Wellbeing
"Promoting positive wellbeing for all"
Agape Wellbeing is a registered charitable organisation located centrally in East Kilbride dedicated to helping the local community achieve positive wellbeing through services and activities. Agape Wellbeing is supported through our children's charity shop, Agape Kidz, which sells high quality new and preloved items from clothing to toys and prams. Agape Kidz also provides a Family Hub, which supports families with young children.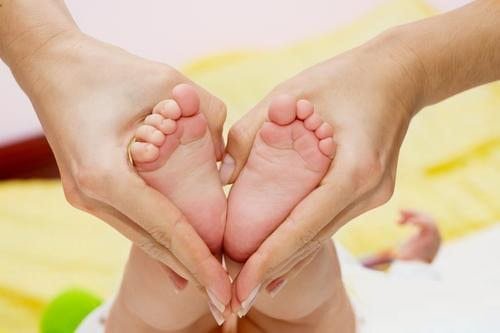 New Baby Massage courses available booking now!
Our popular baby massage courses are ongoing. Watch our Website and face book pages for info on this.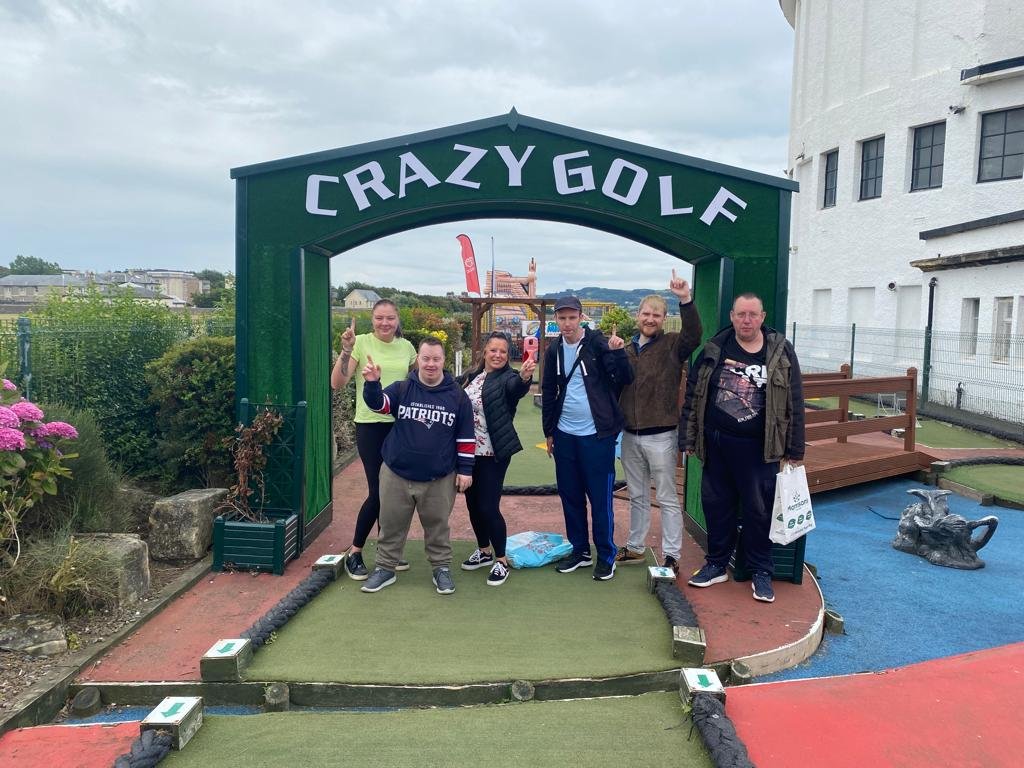 Summer Trip
Agape wellbeing recently had a day trip to Ayr, as you will see from the photos all involved had a great time, as ever a big thanks to staff and volunteers and to our bus drivers from East Kilbride Community  Transport Scheme, Steve and Jim.
What's New?
Challenge Poverty Week 2022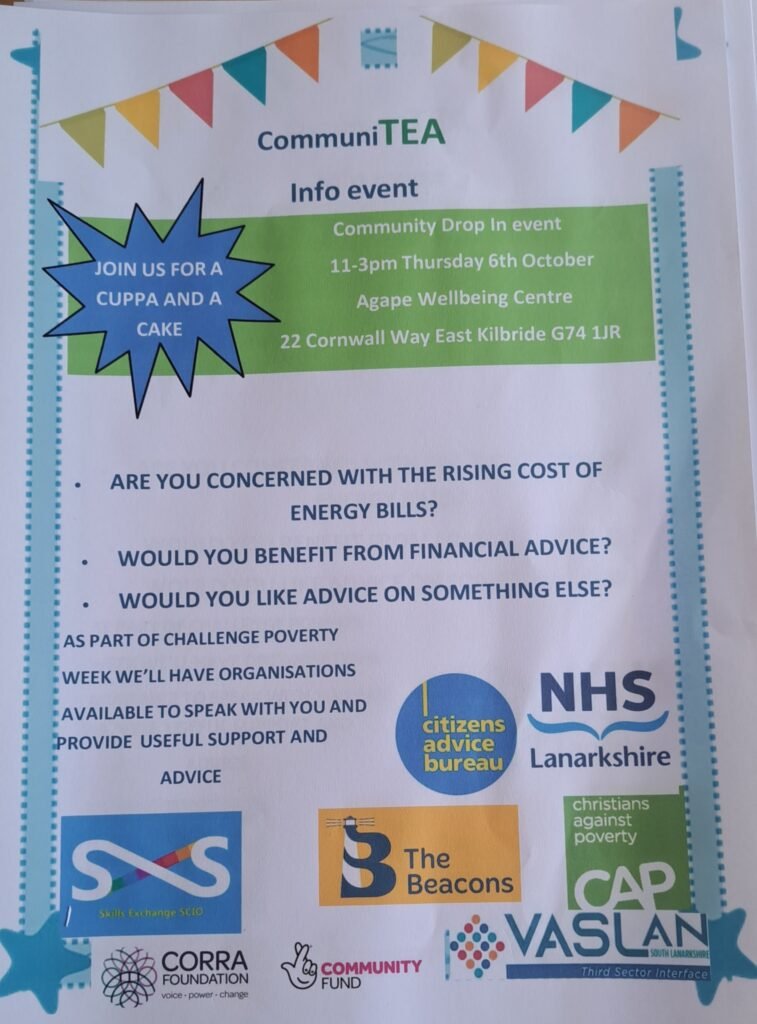 Challenge Poverty week runs from Oct 2nd to Oct 9th and is a campaign run by Poverty Alliance Scotland of which Agape Wellbeing are members, the main aims of this week are to highlight the reality of poverty and challenge stereotypes, showcase the solutions to poverty, and increase public support for action to solve poverty. We are running a drop in event for the local community  with a variety of partners  who will be able  to provide you with useful support and advice, please come along and together we can all make a difference.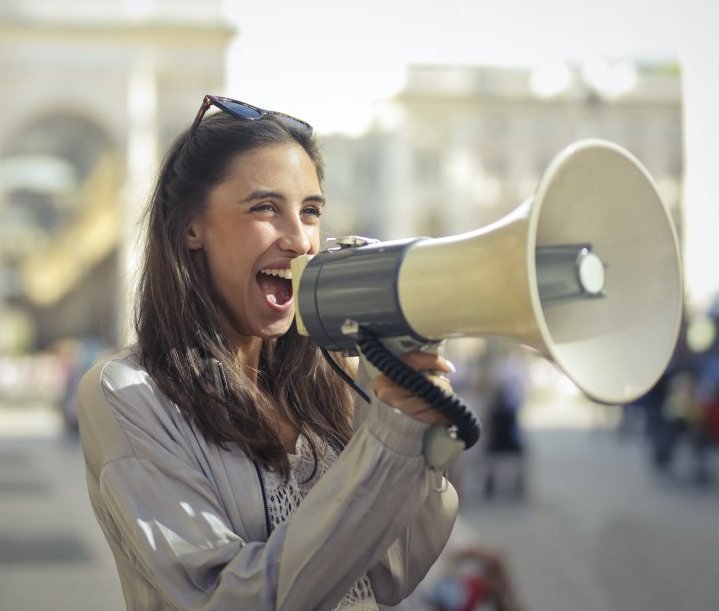 Newsletter time!
We've published our August newsletter. This one is packed with news, as a lot has been happening both in our centre and our shop this year. You can subscribe to receive this by email in the link in the top menu, or sit back with a cuppa and read it here:
Opening times
Agape Wellbeing Centre: Monday – Friday 11am – 3pm
See our Wellbeing Centre Timetable
Agape Kids Shop: Tuesday – Saturday 10am – 4:30pm