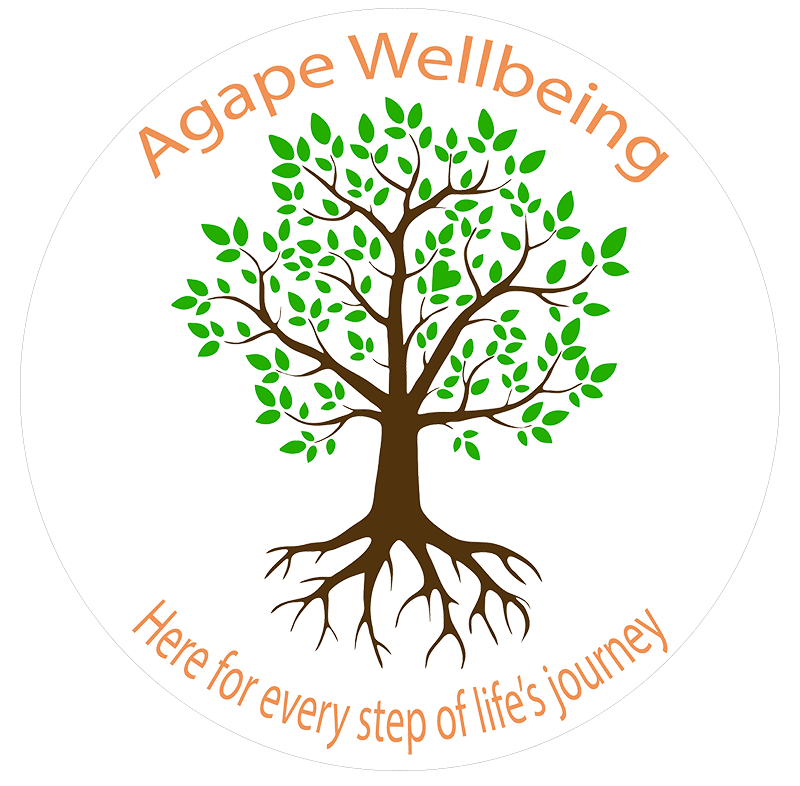 Welcome to Agape Wellbeing
Susan sails on
Our much loved and highly respected Susan is leaving us after 5 years to begin a new position with Larkhall Community growers. Susan has been an invaluable member of our team, and her contribution has been outstanding. Susan leaves our service on Friday 14th October. Thank you Susan for being you and all at Agape wish you the very best for the future.
"Promoting positive wellbeing for all"
Agape Wellbeing is a registered charitable organisation located centrally in East Kilbride dedicated to helping the local community achieve positive wellbeing through services and activities. Agape Wellbeing is supported through our children's charity shop, Agape Kidz, which sells high quality new and preloved items from clothing to toys and prams. Agape Kidz also provides a Family Hub, which supports families with young children.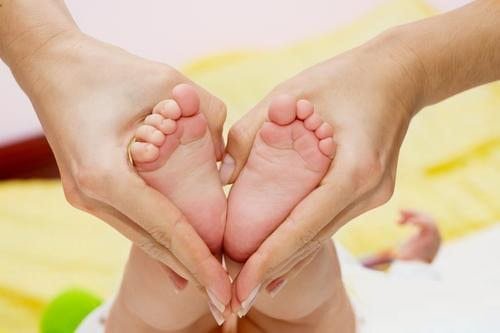 Baby Massage courses available, book now!
Baby massage is essential for baby's development, growth and
health. Our popular baby massage courses resumes in February 2023. Booking commences 1st of December, 2022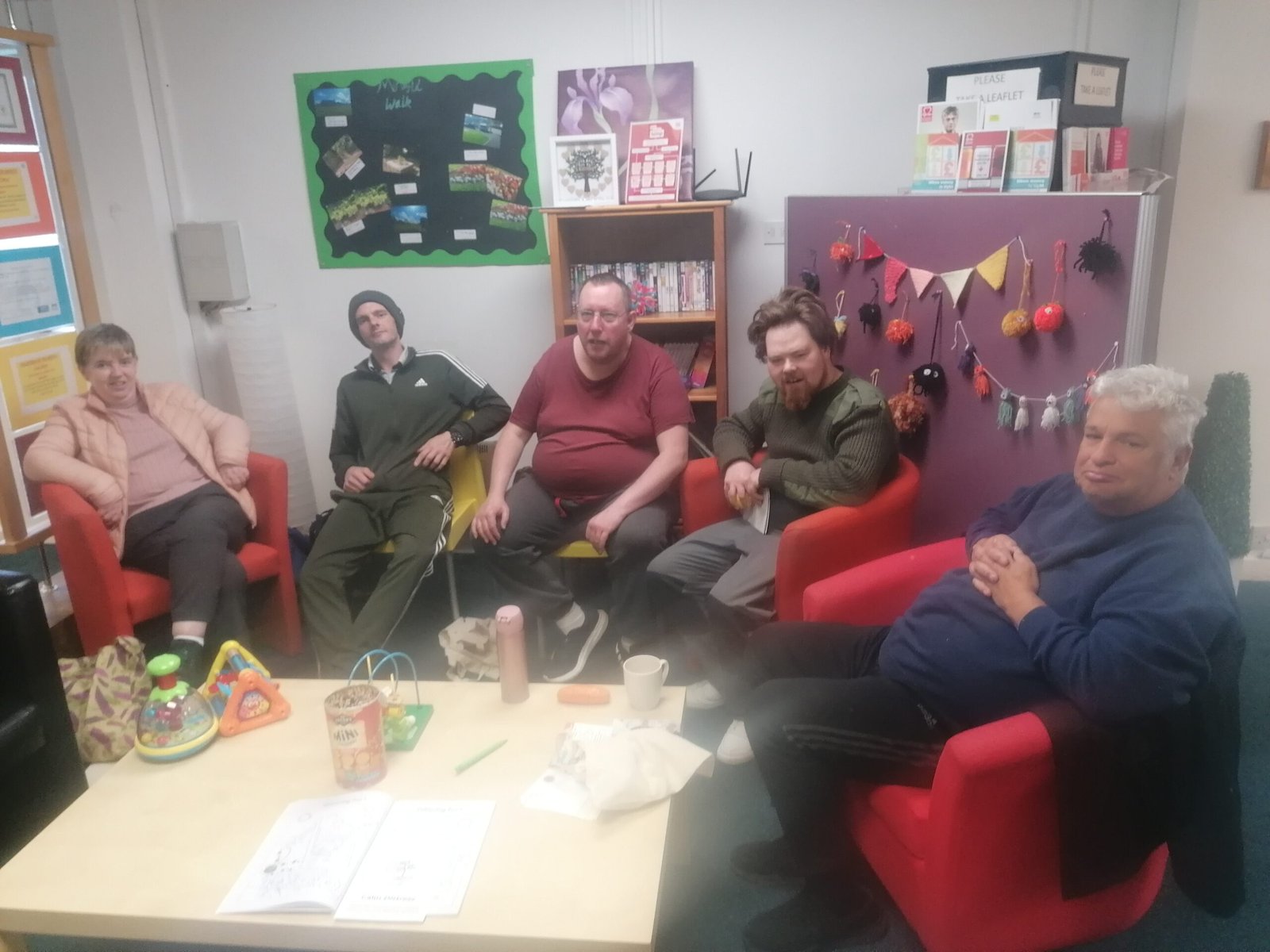 Challenge Poverty Week
Agape wellbeing recently had a challenge poverty week where we provided professional advice to the public on how to cope with the current economic recession and inflation. The event was a great success and all who participated in this found it very beneficial.
What's New?
TATTA is coming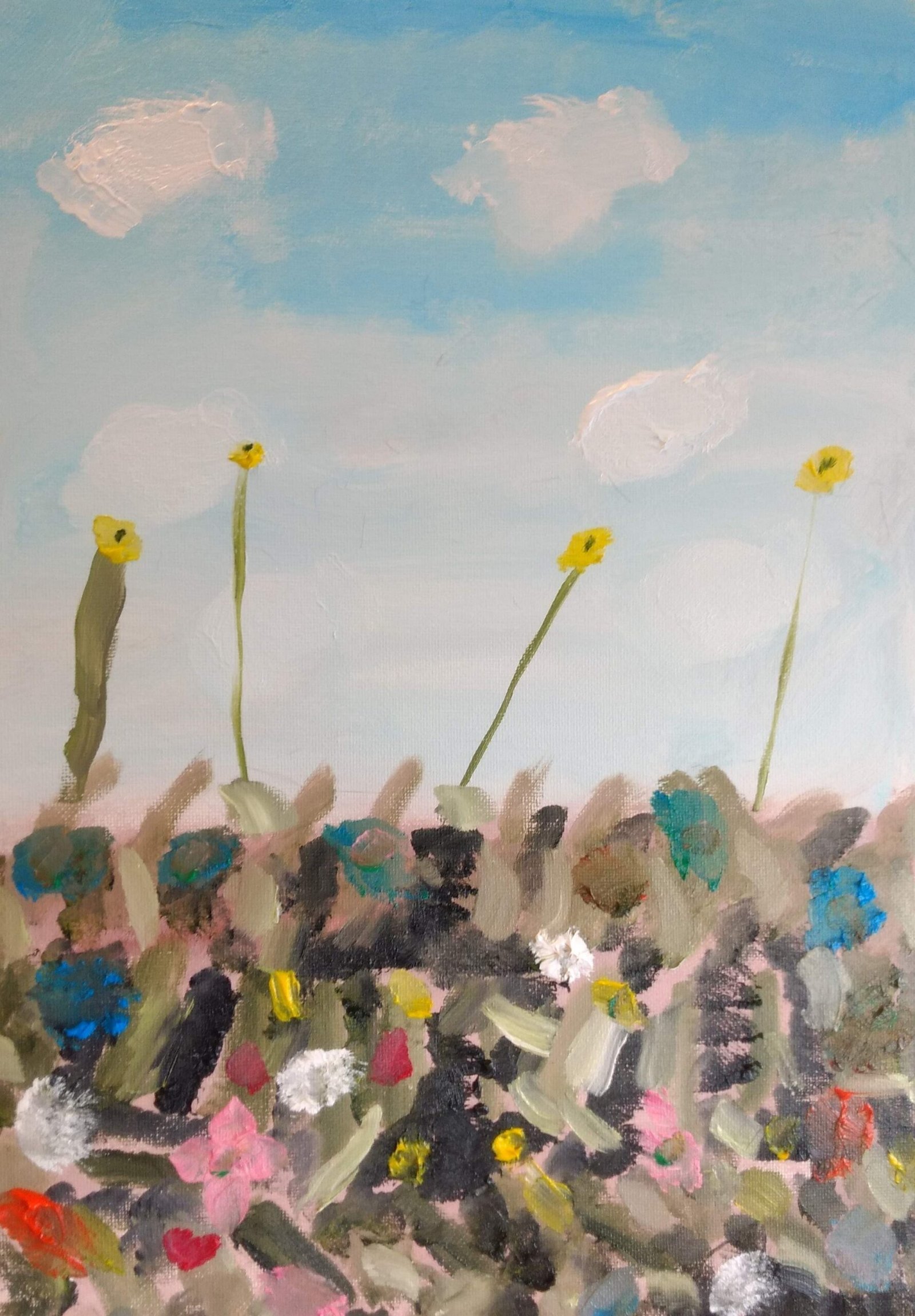 TATTA is coming!
TATTA, which means tackling adversity together through arts.
This project will start in January, and will focus on painting different themes in groups over a 18 month period.
We aim to run two classes per week at agape and the village centre, and Harry Henderson will lead with these.
Hot,cold drinks and snacks will be provided to the group's and the group's are most likely to be in the evening.
Our aim in all of this is to help improve people's mental health and to bring out their hidden artistic side, build new friendships through interaction with others
For each block of sessions that we run ,we aim to have different people participating as we want our project to reach a lot of people in the area. Classes will be limited to a set amount.
Further details to come, so please continue to check our Facebook page.
These are exciting times at Agape and there will be more to come, as we will never stop moving forward.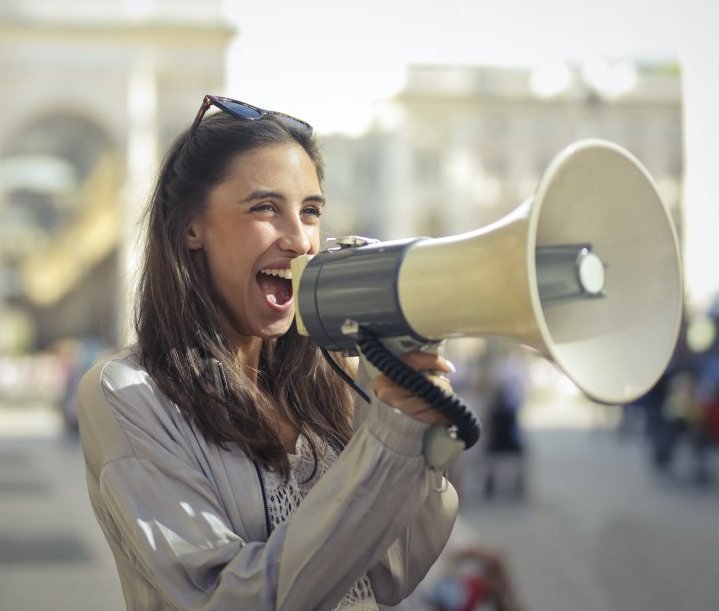 Newsletter time!
We've published our October newsletter. This one is packed with news, as a lot has been happening both in our centre and our shop this year. You can subscribe to receive this by email in the link in the top menu, or sit back with a cuppa and read it here:
Opening times
Agape Wellbeing Centre: Monday – Friday 11am – 3pm
See our Wellbeing Centre Timetable
Agape Kids Shop: Tuesday – Saturday 10am – 4:30pm