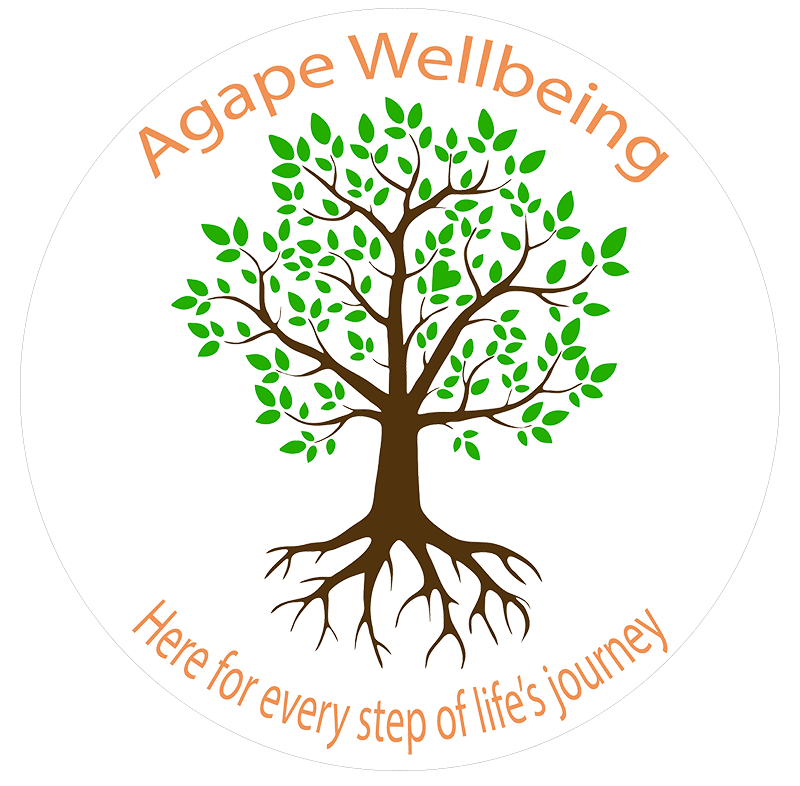 Welcome to Agape Wellbeing
"Promoting positive wellbeing for all"
Agape Wellbeing is a registered charitable organisation located centrally in East Kilbride dedicated to helping the local community achieve positive wellbeing through services and activities. We provide a Sensory Hub supporting families with young children.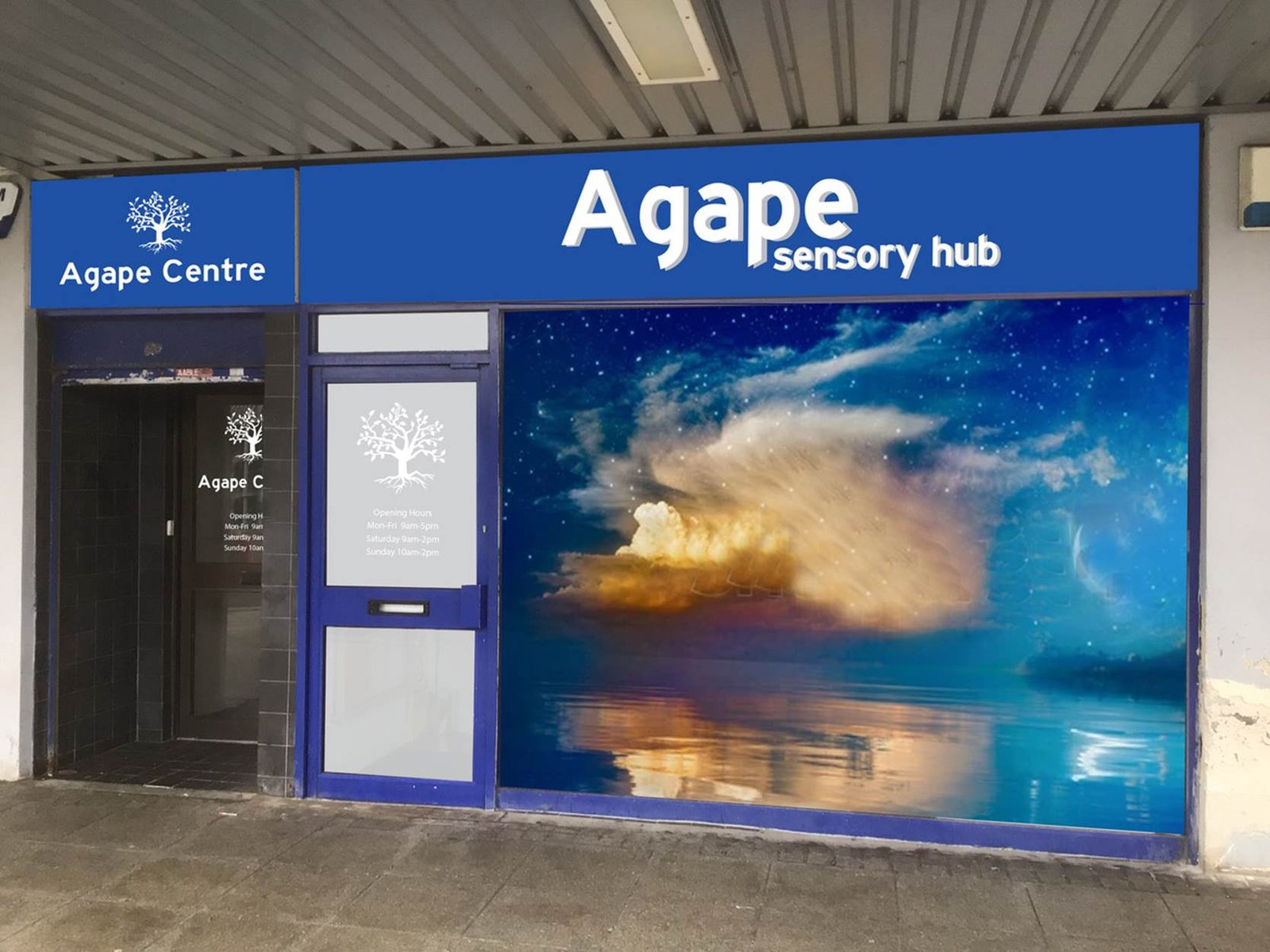 NOTICE!!!
Monday Sept 25th 2023 
Please note that due to the September weekend holiday, the centre and sensory hub will be closed on
Monday, September 25th and
reopen on Tuesday, September 26th.
Please contact us at agape on
01355 708071 or info@agapewellbeing.com.
SCAN TO FIND US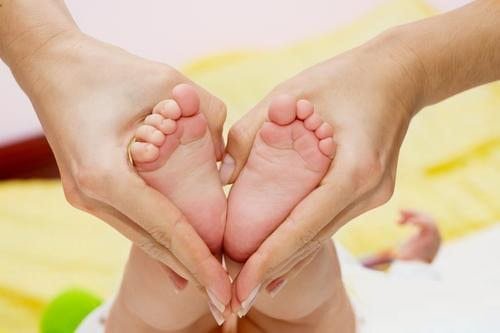 Baby Massage Course
Book Now!
Baby massage is essential for baby's development, growth and
health.
We are on a Break in September!
We will resume in October
Location: Agape sensory Hub.

AGAPE SENSORY HUB
Come to our New Agape Sensory hub and Centre with your family and have a great time with other families.
What's New?
TATTA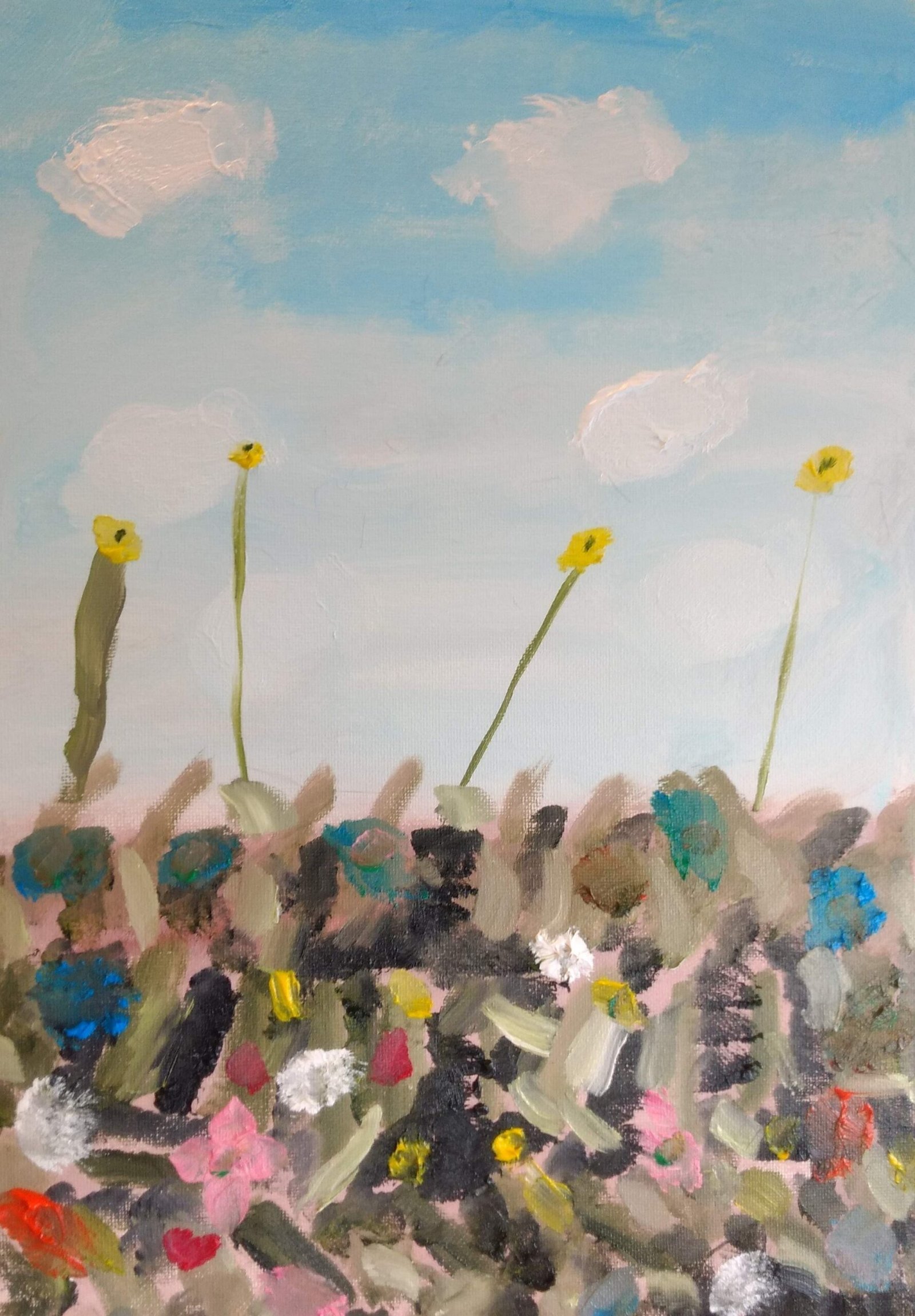 TATTA is Coming
TATTA Block 3 commences
January 2024
We can now confirm that TATTA block 3 will commence at Agape on
Saturday 13th January 2024
from 11 am to 12.30 pm,
If you would like to book your place, you can do so through our e-mail address or through messenger on our Agape Wellbeing Facebook. Remember due to the high demand it's first come first served.

Email: info@agapewellbeing.com
Phone:  01355 708071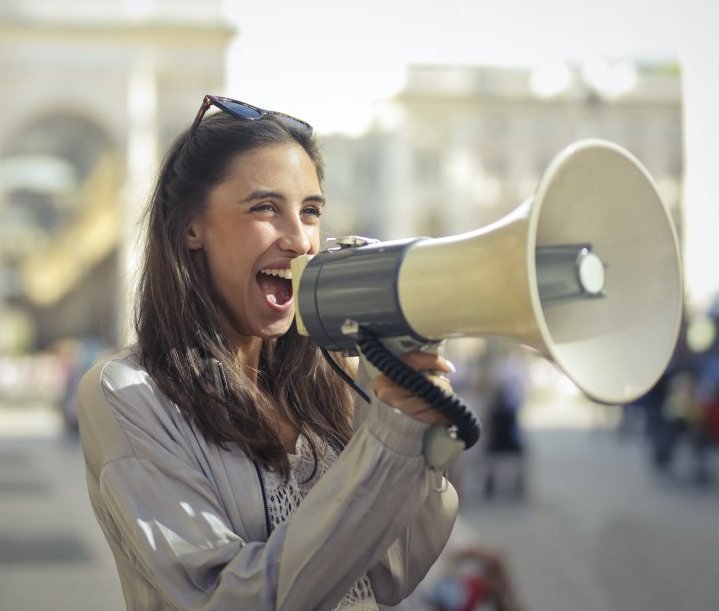 NEWSLETTER
We've published our October newsletter. This one is packed with news, as a lot has been happening both in our centre and our shop this year. You can subscribe to receive this by email in the link in the top menu, or sit back with a cuppa and read it here:
Opening times
Agape Wellbeing Centre: Monday – Friday 11am – 3pm
See our Wellbeing Centre Timetable
Sensory Hub: Monday – Friday
10 am – 4 pm