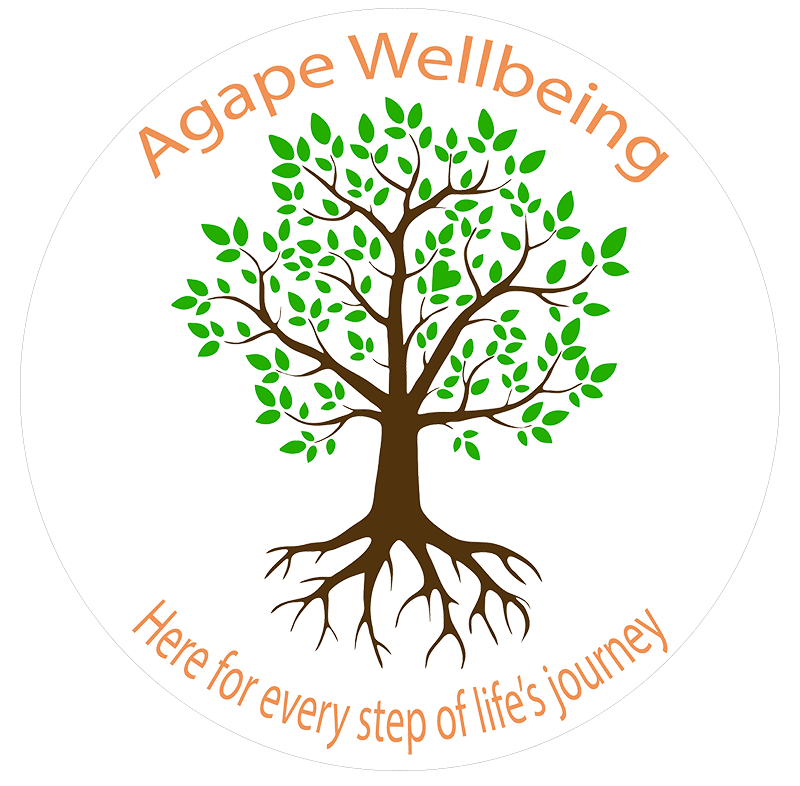 Welcome to Agape Wellbeing
"Promoting positive wellbeing for all"
Agape Wellbeing is a registered charitable organisation located centrally in East Kilbride dedicated to helping the local community achieve positive wellbeing through services and activities. Agape Wellbeing is supported through our children's charity shop, Agape Kidz, which sells high quality new and preloved items from clothing to toys and prams. Agape Kidz also provides a Family Hub, which supports families with young children.
Take Time with Agape Wellbeing this Summer
Agape Wellbeing is organising summer activities for both adults and families over the coming weeks. We have arranged a beautiful meeting space in Calderglen Country Park, and will be doing everything from mindfulness to guided walks with the adult groups and baby massage to messy play with the family groups. All spaces must be booked in advance.
Please check out what we have to offer this summer, and book a place for some summer fun with Agape Wellbeing!
What's New?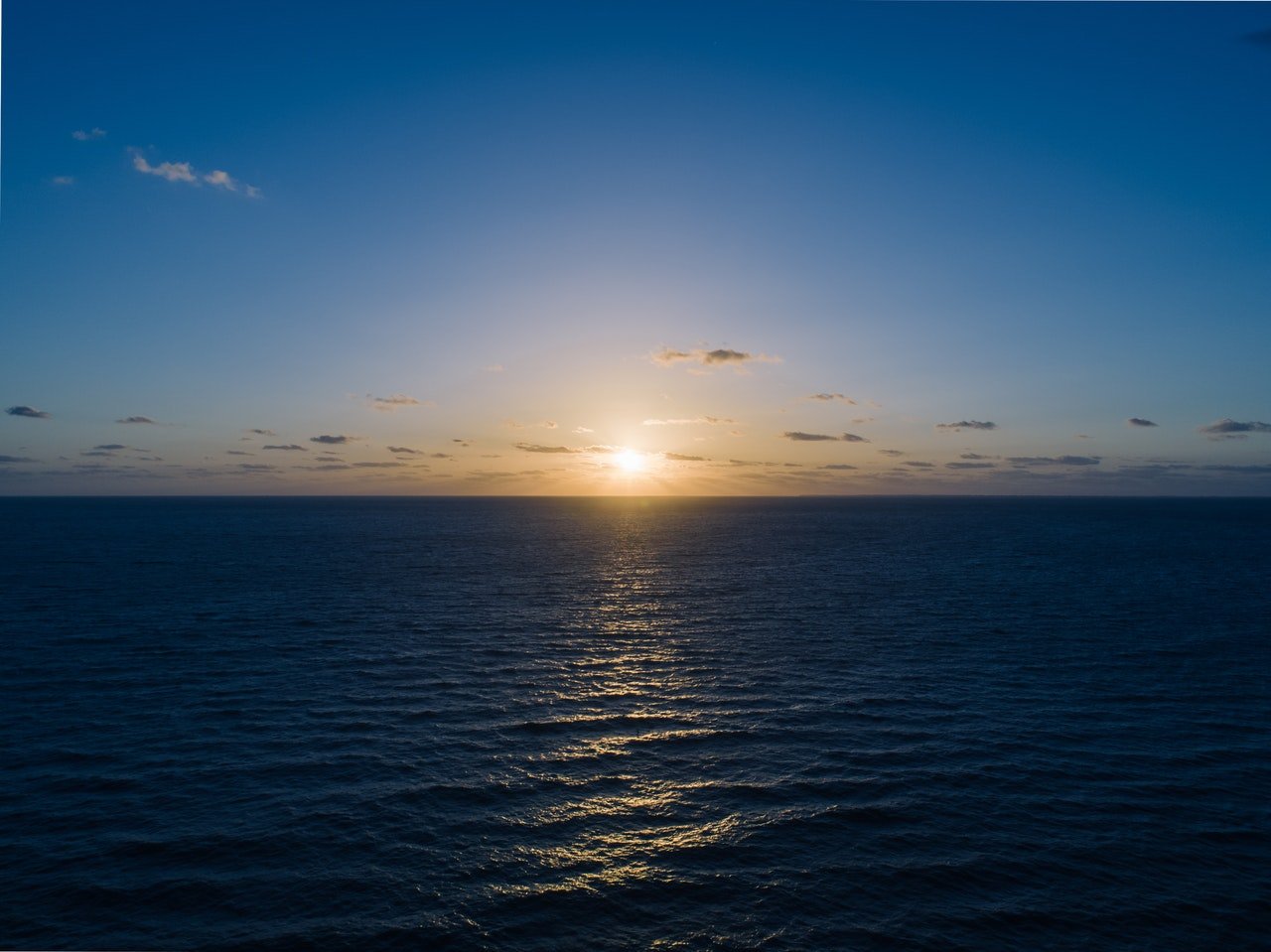 Agape Wellbeing and Covid-19
Unfortunately due to Covid-19 restrictions we have closed the Agape Wellbeing Centre in line with government regulations.
Agape Kidz shop is now open Tue-Sat.
We will update our site when the centre is reopened.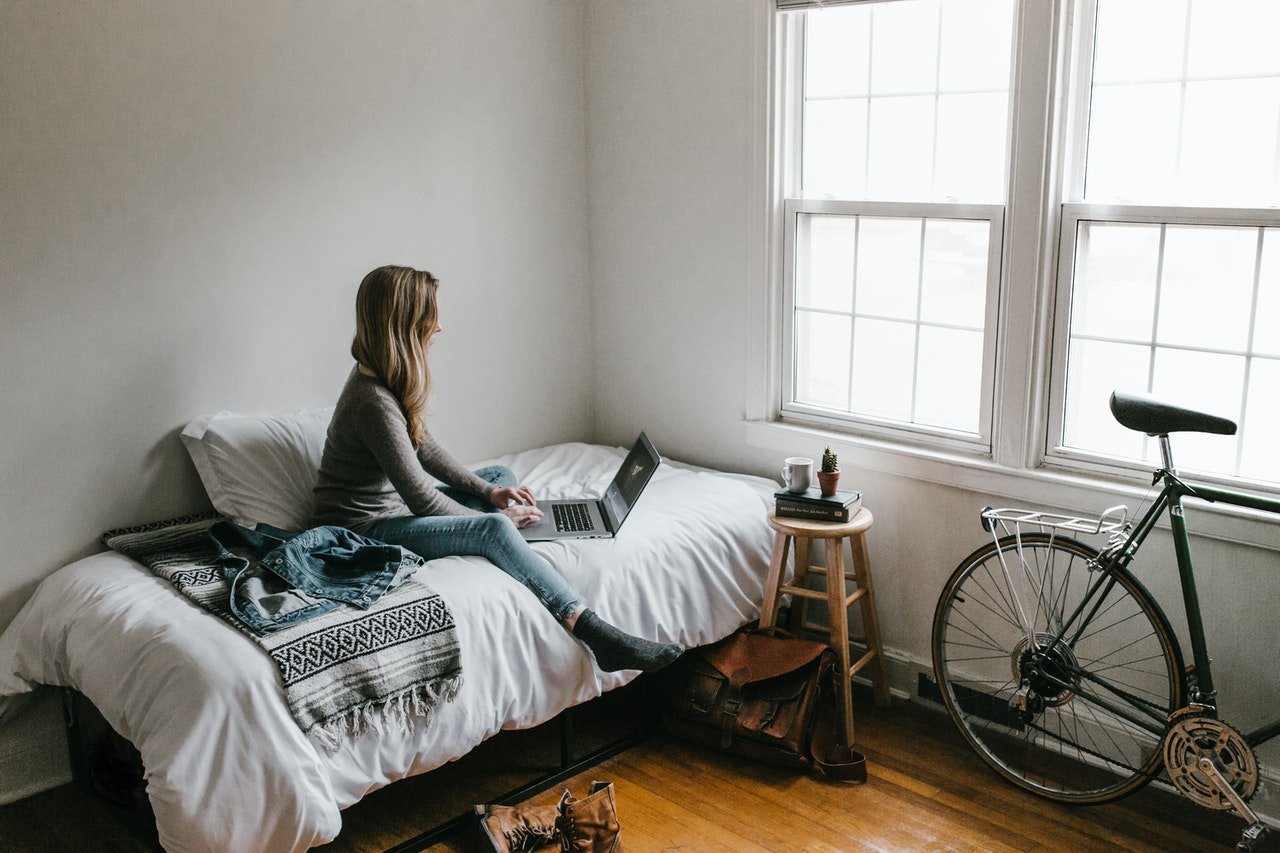 Agape Wellbeing online
We are running our Wellbeing Services online via Zoom while our Centre is closed. Look at what we have to offer and get in touch if you are interested.
Opening times
Agape Wellbeing Centre: Currently closed due to Covid-19
See our online services
Agape Kids Shop: Tuesday – Saturday 10am – 4:30pm