Agape Family Hub
Our Family Hub directly supports families with small children, and we work with each family to help with their child's needs. We provide a drop-in baby weighing service, baby massage courses and a supportive voucher scheme, as well as providing NHS Early Start vitamins. Our centre has a family area which is open to all.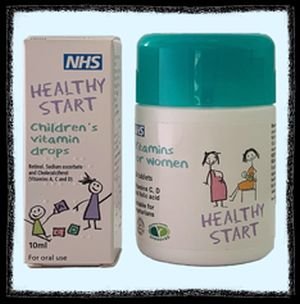 Healthy Start Vitamins
Agape Wellbeing provides vitamins to families with children up until their 3rd birthday, to pregnant women up until 1 year postnatal and breastfeeding mums. Ask in our shop for details.