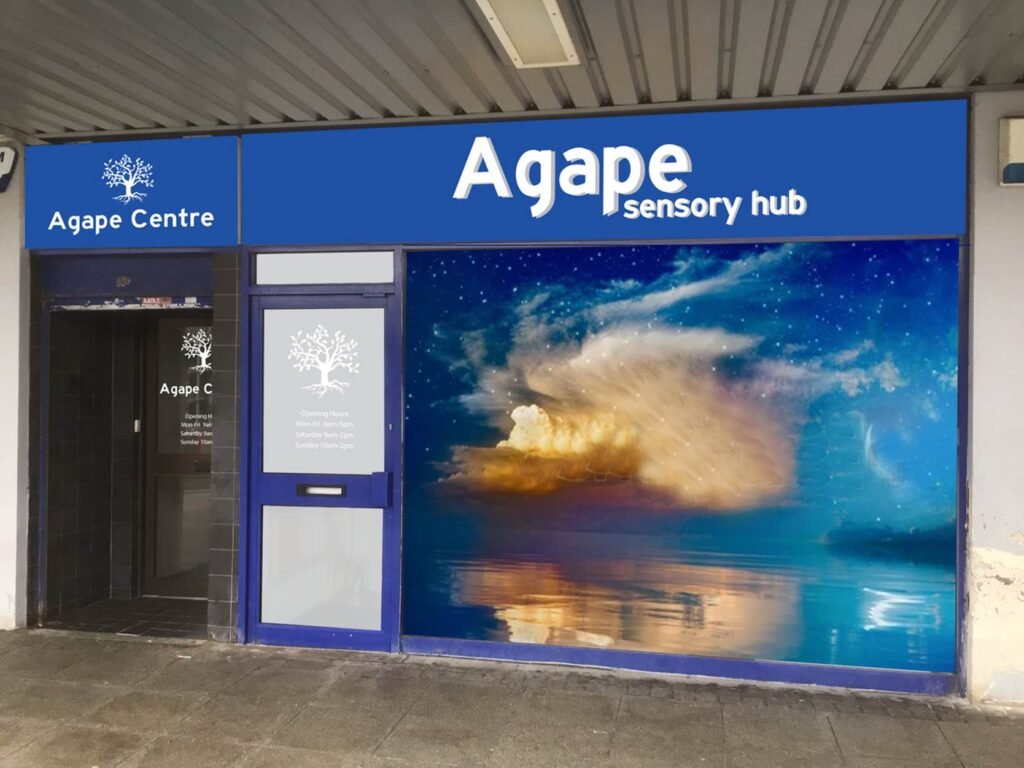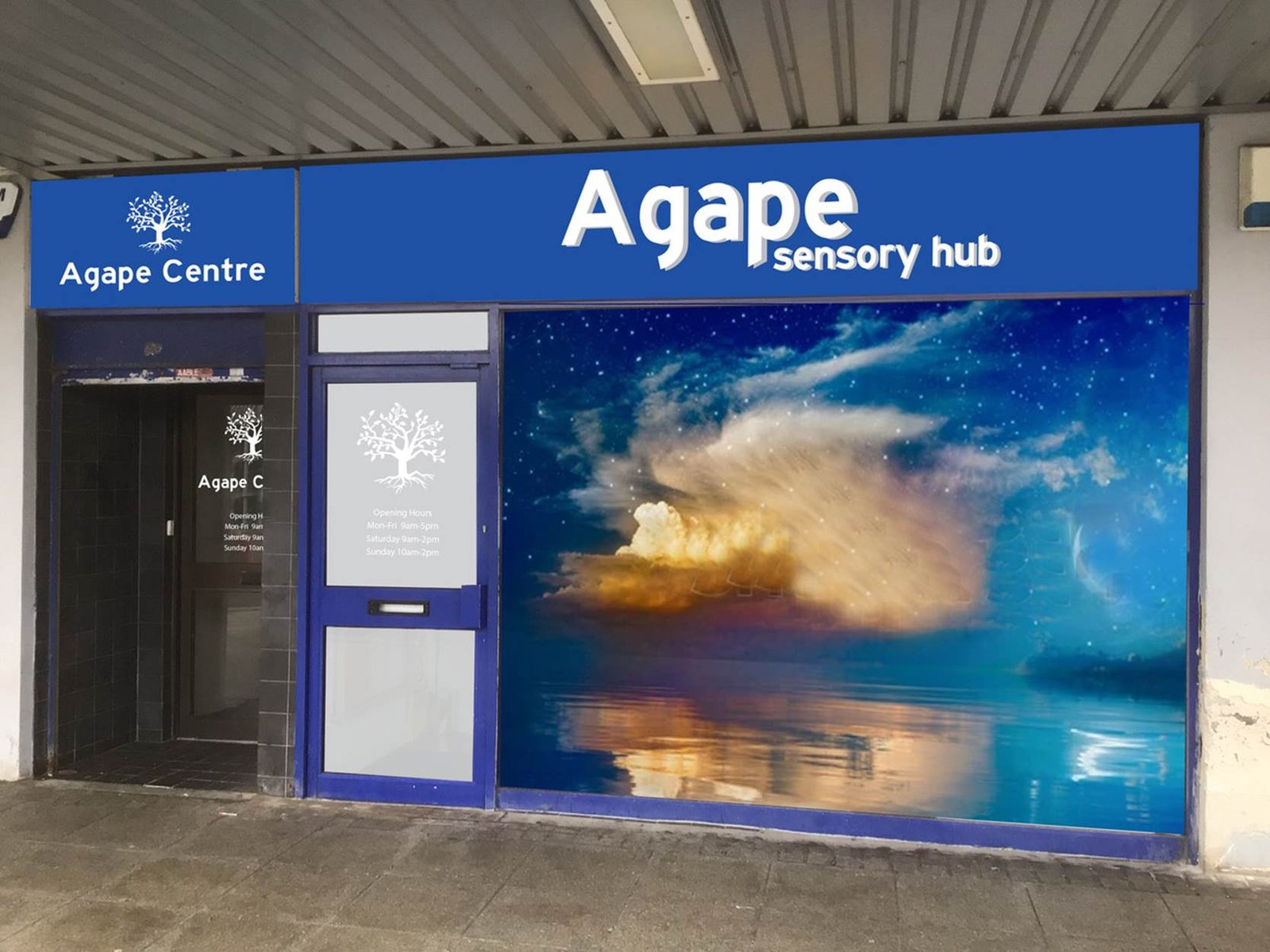 Agape Sensory Hub
Our Sensory Hub directly supports families with small children, and we work with each family to help with their child's needs. We provide a drop-in baby weighing service, baby massage courses and a supportive voucher scheme, as well as providing NHS Early Start vitamins. Our centre has a family area which is open to all.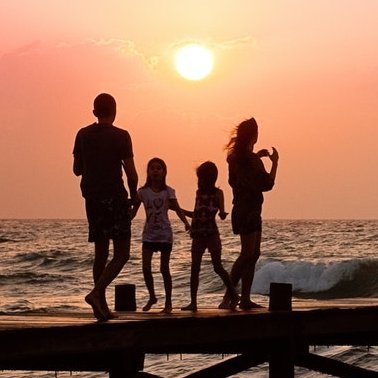 Family Group
Our family group is an exciting way to spend time with your child and other families connecting and doing a range of fun and engaging activities.

Every week we do different things, from stories and music to sensory play and walks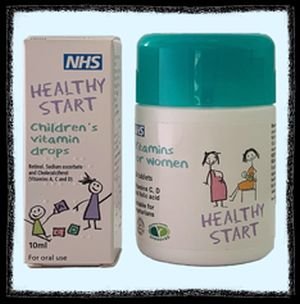 Healthy Start Vitamins
Agape Wellbeing provides vitamins to families with children up until their 3rd birthday, to pregnant women up until 1 year postnatal and breastfeeding mums. Ask in our shop for details.