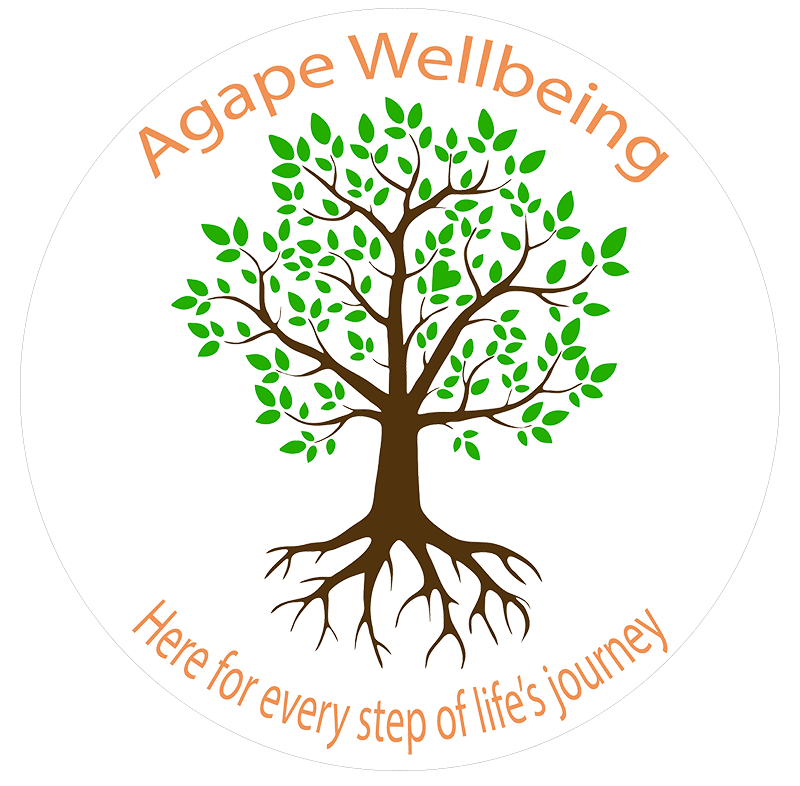 Meet the Agape Team!
At Agape Wellbeing, we are fortunate to have a wonderful team formed by a skilled and dedicated Board of Directors, a team of dedicated and trained staff supported by an amazing team of enthusiastic, talented and committed volunteers.
This combined team enable Agape Wellbeing to deliver all of what we do! We have included some testimonials from our service users below.
Board of Directors
We currently have 4 Board of Directors who meet on a regular basis. The Board members are all local to East Kilbride and the surrounding area with a wide range of expertise and skills that complement and enhance the work of Agape Wellbeing.
Emma McLean
(Chairperson)
Emma is currently a Lead Practitioner at Turning Point Scotland's Alcohol and Drug Crisis Centre. She has studied Social Care & Business and has got 5 years of experience in the third sector helping those who are experiencing homelessness. Emma has a heart to see people's needs met and help people reach their full potential.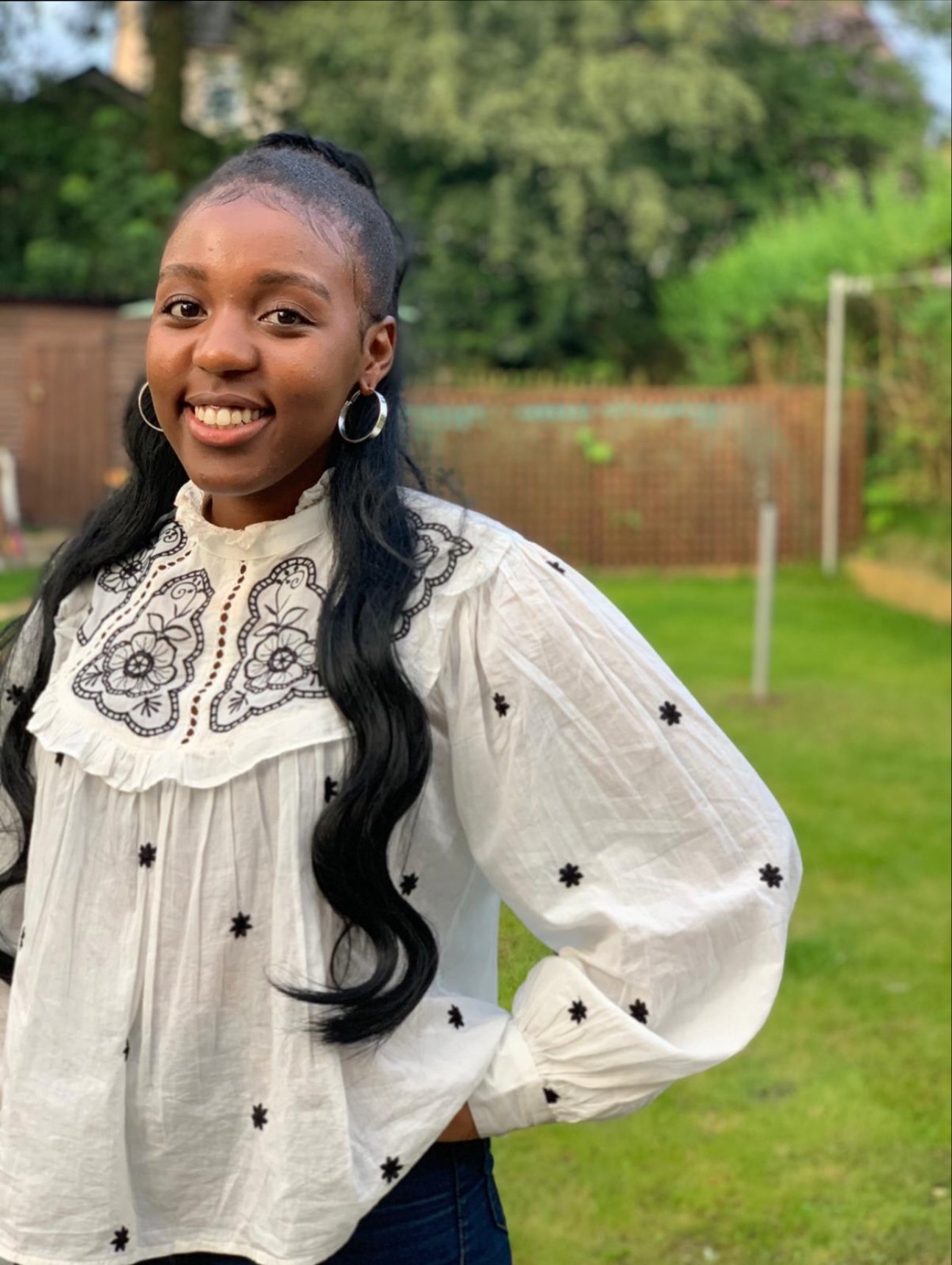 Rita Mataruka
(Treasurer)
Rita is a BA Hons English Graduate currently working in Glasgow in financial services, having relocated from Bournemouth. Since moving to Scotland, Rita has been involved in voluntary work within her local church's welcome team, as well as their City Reach programme which has run projects such as city clean ups and providing aid to those on the streets of Glasgow without a home.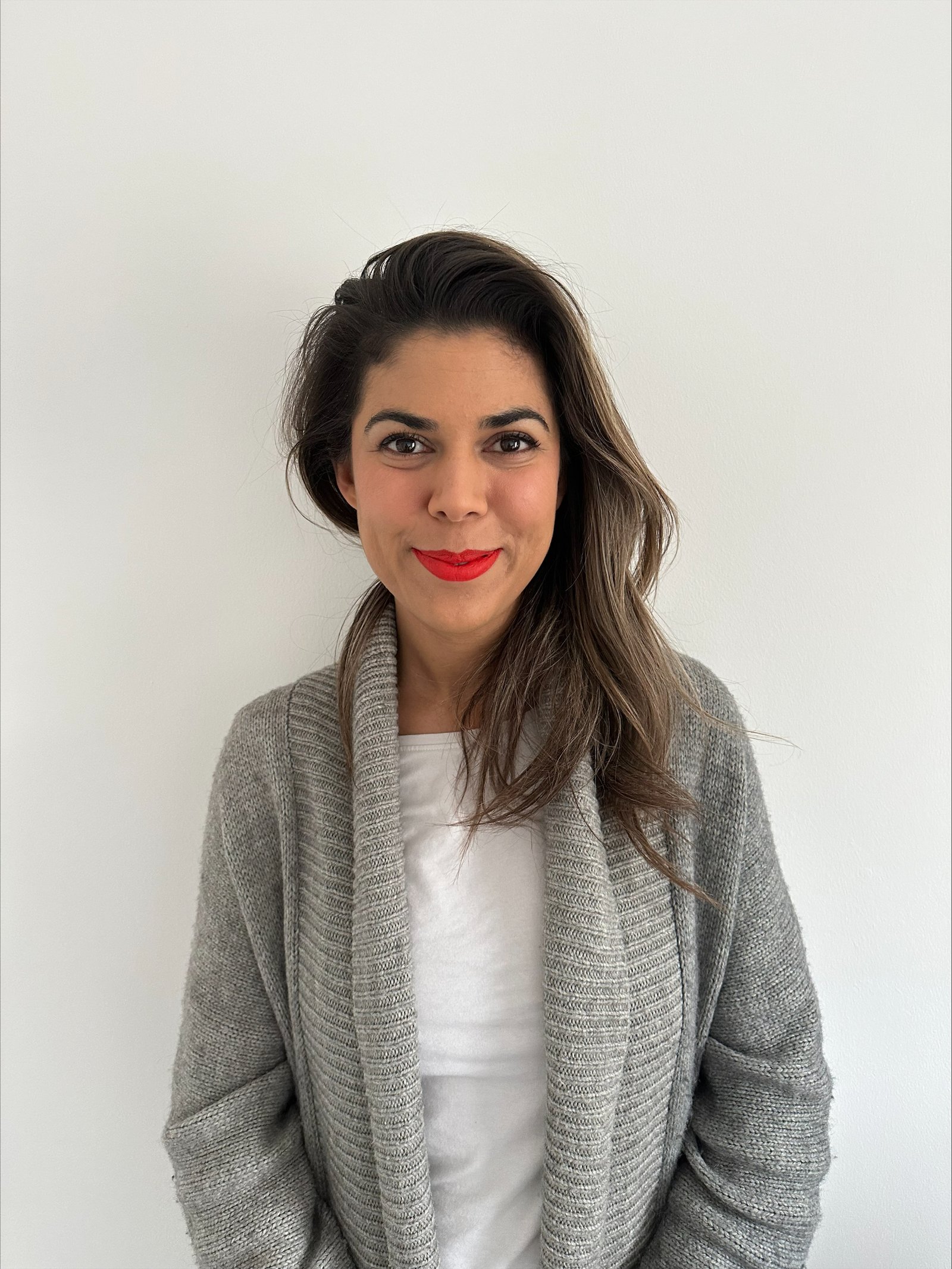 Sheonagh Struthers
(Board Member)
Sheonagh is currently a Senior Administrator and MiC Support Worker at Mission Aviation Fellowship (MAF). She has an Anatomy BSc (Hons) and has experience working in the: Charity, Finance, Compliance,Hospitality and Teaching sectors. Sheonagh is motivated by seeing people grow and reach their full potential.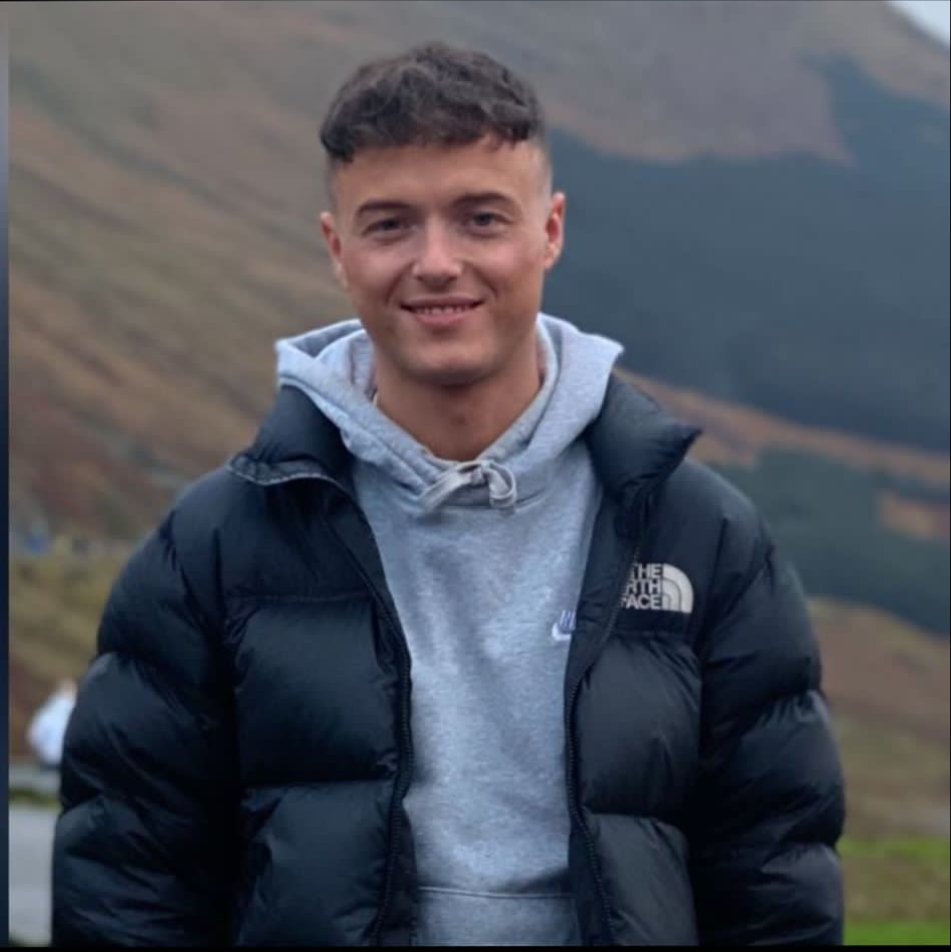 James Minto
(Board Member)
James Minto is a recent BA (hons) Business Management Graduate (specialising in human resource management and strategy) with five years experience in the retail sector. He has also participated in numerous voluntary activities and has a heart to help those in the community.
Our Staff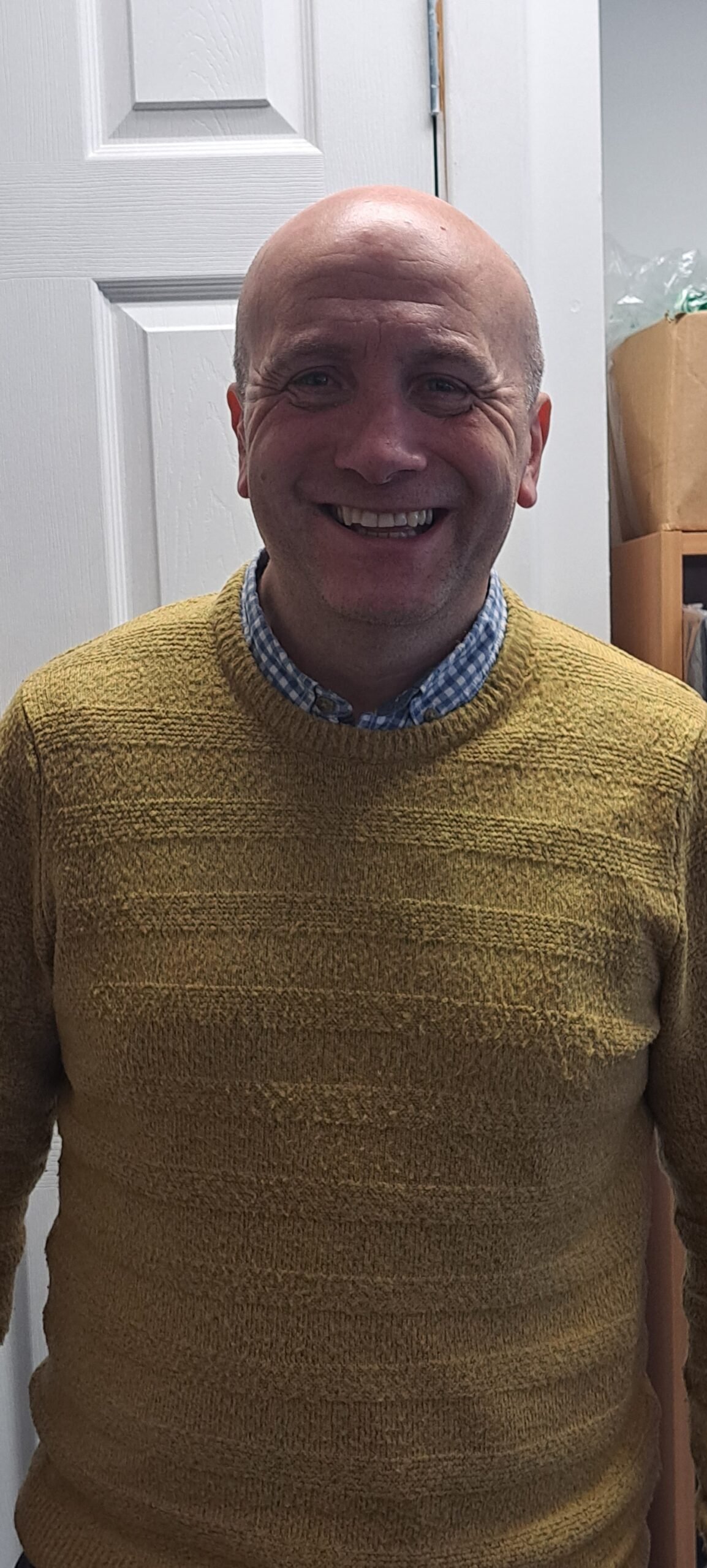 Drew McKinney
(Centre Manager)
Drew oversees the running of Agape Sensory Hub and the Agape Wellbeing Centre, his role including responsibility for the wellbeing of all staff and volunteers, development and monitoring of policies and procedures, to develop and evaluate Agape's services, day to day financial management and management of all fundraising including liaising with existing and potential funders.

Drew is also responsible for developing partnership and stakeholder working across the service and local community and raising the profile of Agape through this. Drew has worked in the third sector for 6 years and prior to that worked in both the public and private sector for several years as a senior manager within Advice and Homelessness service.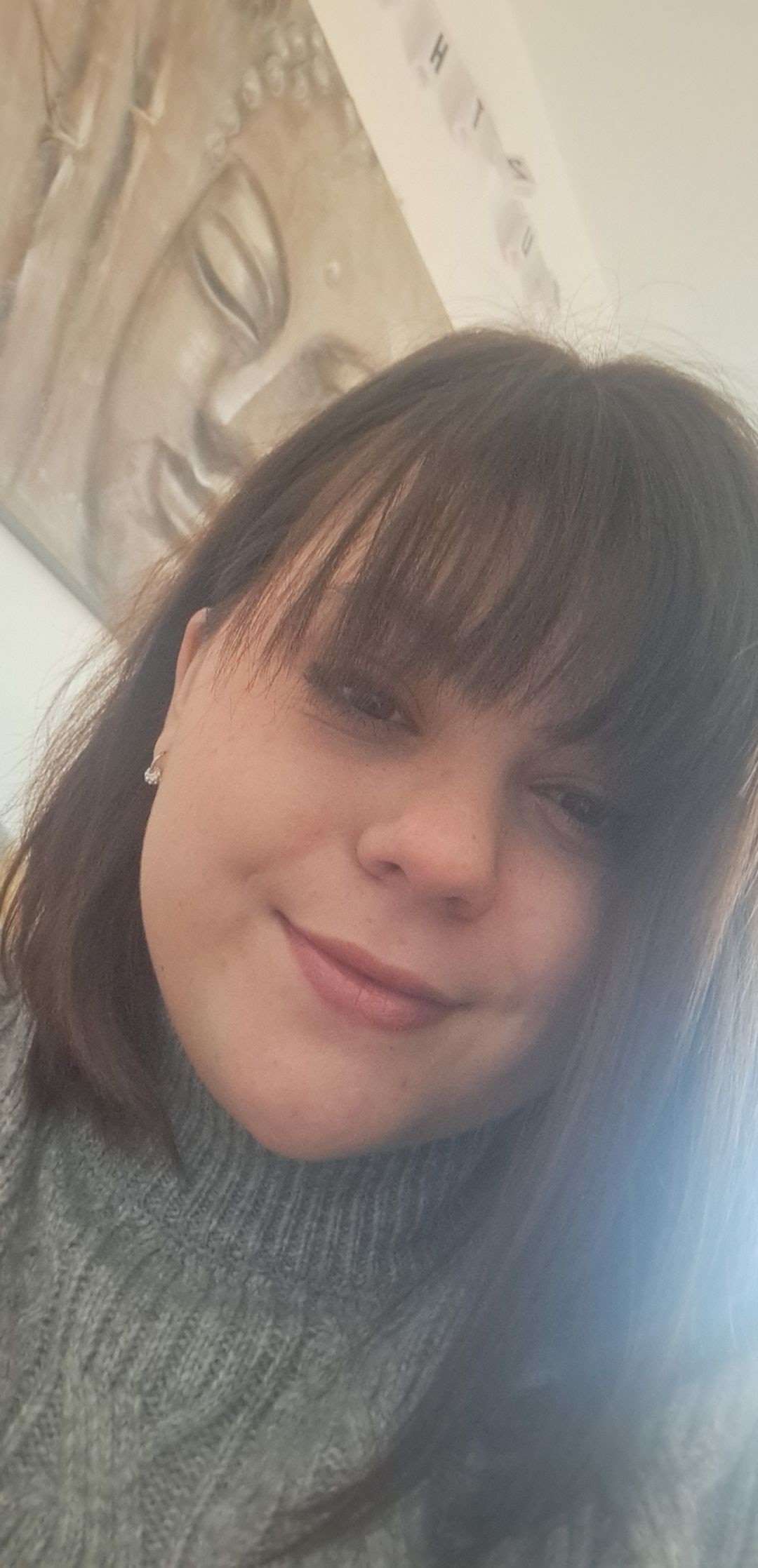 Courtney
Courtney started in August 2021 through a government kick-start scheme. She was originally employed as a shop assistant/stock assistant and also works with the family groups. Courtney has started a new role in July 22 as a family support worker, this role entails working with children 0-3 in areas of baby massage, book bug and messy play. Also she signposts/links families who are affected with poverty issues to our partners Citizens Advice, NHS Health Improvement team, Health visitors, skills exchange and the village centre.
From March 2023, she will be involved in running Agape Sensory Hub.
Testimonials from our service users