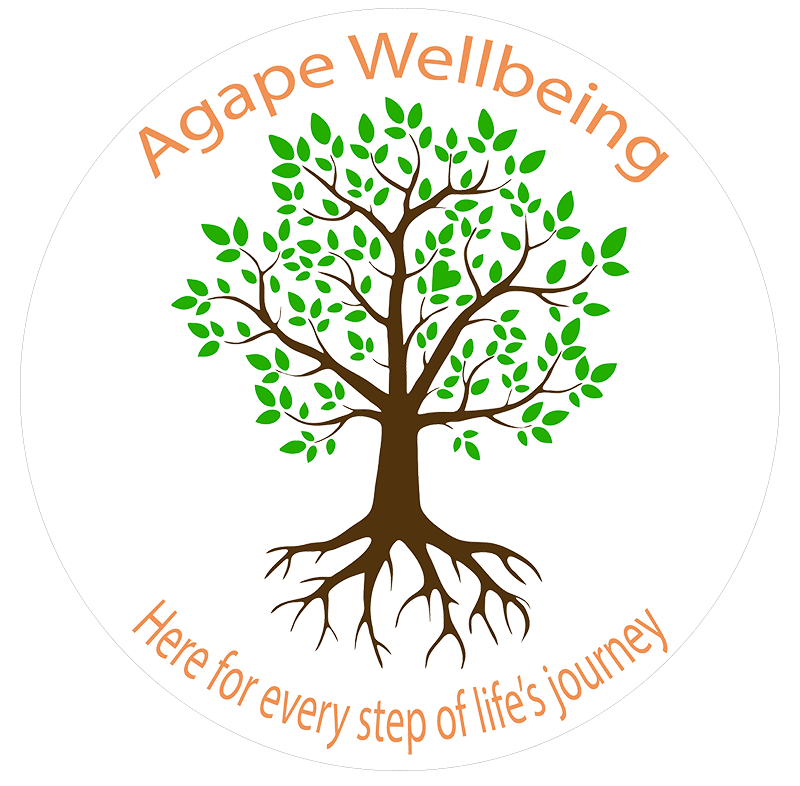 Meet the Agape Team!
At Agape Wellbeing, we are fortunate to have a wonderful team formed by a skilled and dedicated Board of Directors, a team of dedicated and trained staff supported by an amazing team of enthusiastic, talented and committed volunteers.
This combined team enable Agape Wellbeing to deliver all of what we do! We have included some testimonials from our service users below.
Board of Directors
We currently have 4 Board of Directors who meet on a regular basis. The Board members are all local to East Kilbride and the surrounding area with a wide range of expertise and skills that complement and enhance the work of Agape Wellbeing.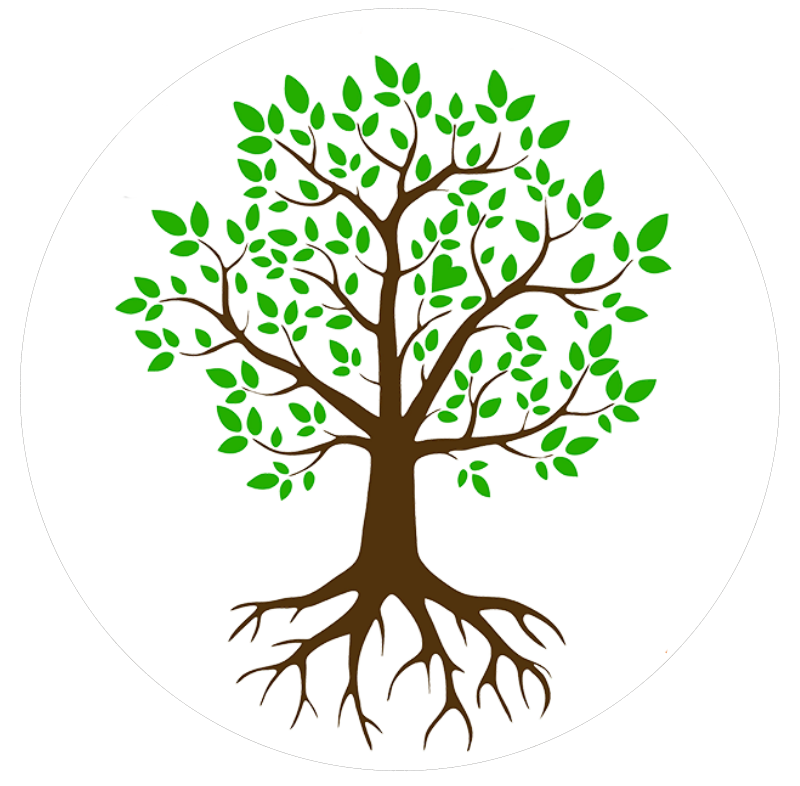 Iain Malloch
(Secretary)
Iain has been on the Board of Agape since its beginning and is currently the secretary. He has been in the banking industry for 38 years undertaking various roles.
In his spare time, he is a Street Pastor in Glasgow.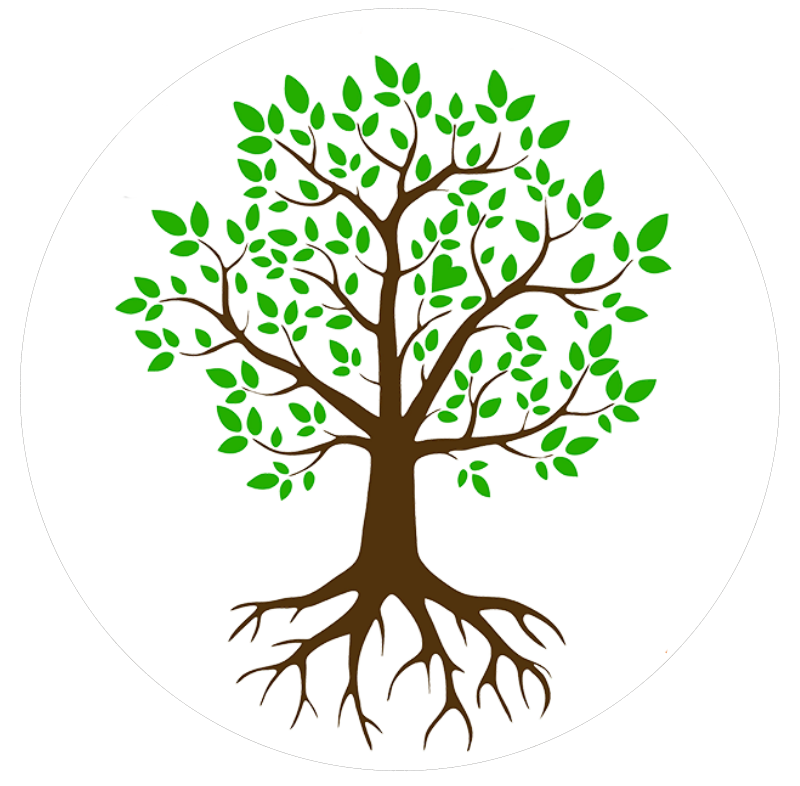 Heather Malloch
(Chairperson)
Following a career spanning 30 years in healthcare across NHS and the third sector, Heather Malloch has been involved with the charity from its inception in 2014. Her years spent in public health, management, and nursing served her well in setting up Agape Wellbeing. Today, she leads the team in Scotland for the world's largest international humanitarian airline, MAF.
As a founding trustee and presently the Chairperson for the Board, her role is to ensure the strategy developed by the trustees incorporates the charitable aims and objectives and is fully implemented. She also provides direct line management and support for Agape Wellbeing's Manager.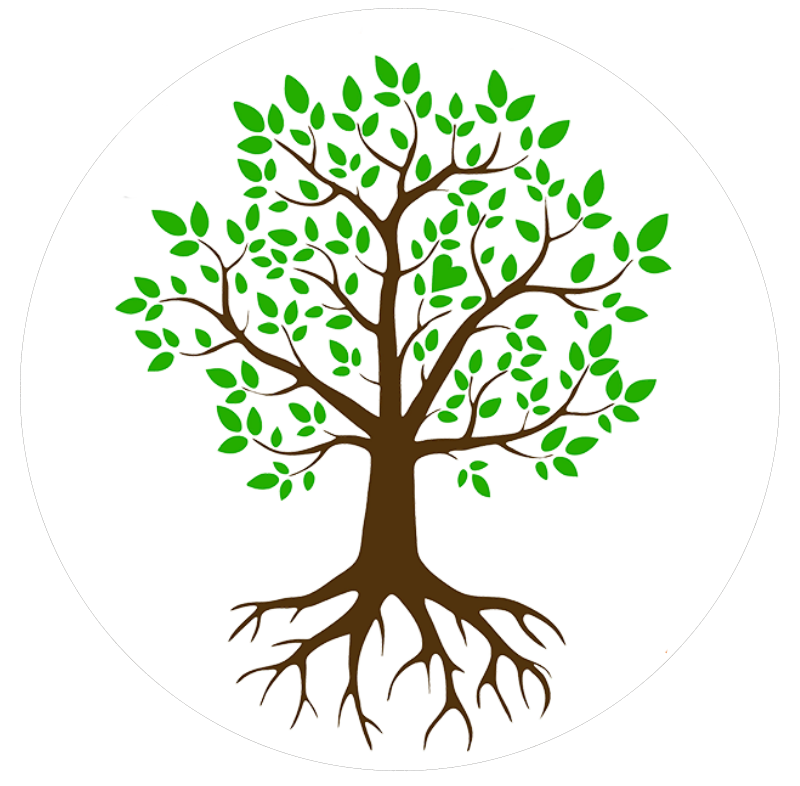 Karen Marshall
(Treasurer)
Karen is a CIMA qualified accountant, Karen overseas the finances of the charity.
Over the years Karen has spent time volunteering within the local community by helping run a kids club for a number of years. Karen has also volunteered for CAP and helped run money courses to help people with budgeting.
Karen's desire is to help those around her reach their full potential and to support them to find solutions to their real life issues.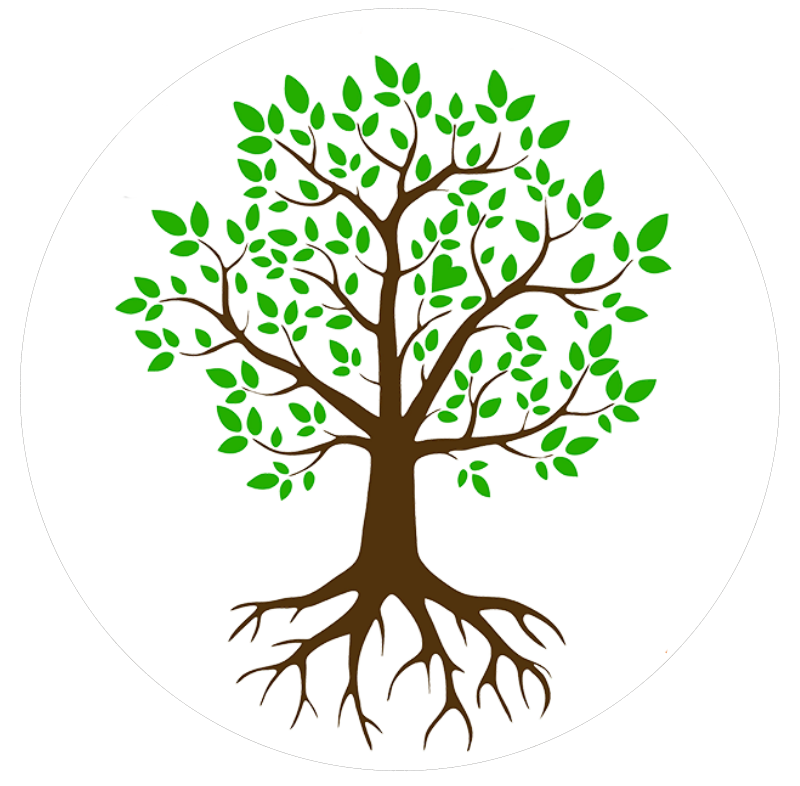 Allan McLean
(Board Member)
I have been on the board of Agape since its beginning.I worked in Social Work for many years and latterly was employed by a large insurance company.For a number of years I have been involved in working with the men who attend various Agape activities.In my spare time I enjoy playing golf, hill walking and music.
Our Staff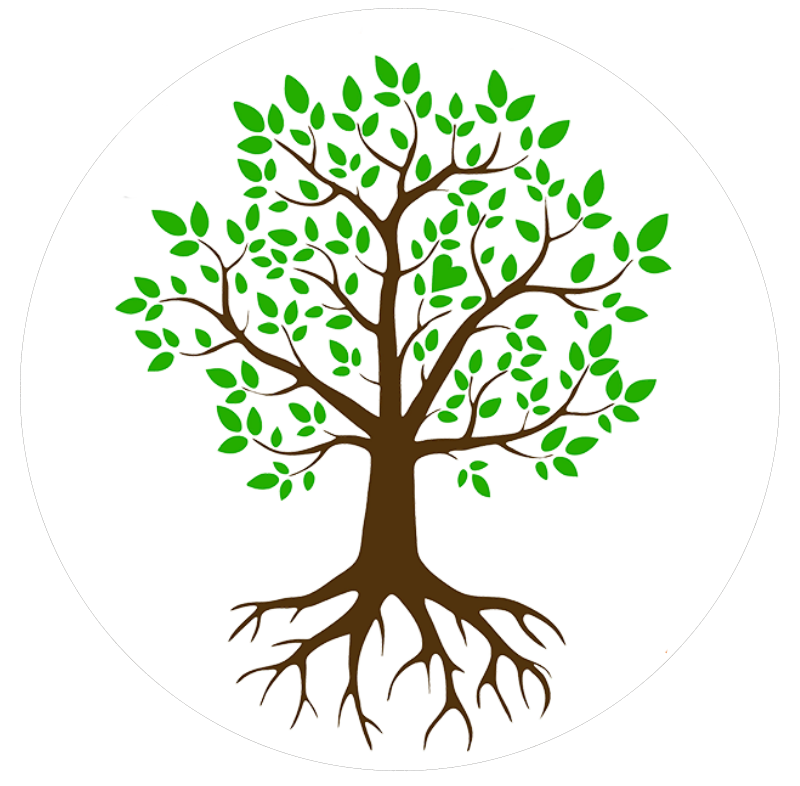 Susan
(Centre Manager)
Susan oversees the running of Agape Kidz shop and the Agape Wellbeing Centre, her role including responsibility for wellbeing of all staff and volunteers, development and monitoring of policies and procedures, to develop and evaluate Agape's services, day to day financial management and management of all fundraising including liaising with existing and potential funders. Susan has worked in the third sector for 8 years and prior to that worked for a range of private sector organisation..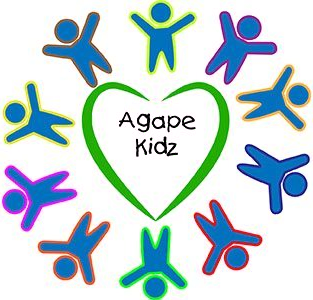 Sandra
(Family Hub Assistant)
Sandra volunteered for us for over 2 years before becoming an employee. As part of her role Sandra overseas the day to day work within our Family Hub in our Agape Kidz shop including administering and running our clothing voucher scheme, weekly baby & toddler weigh and go, healthy start vitamin pick up point and offers family listening ear service..
Testimonials from our service users