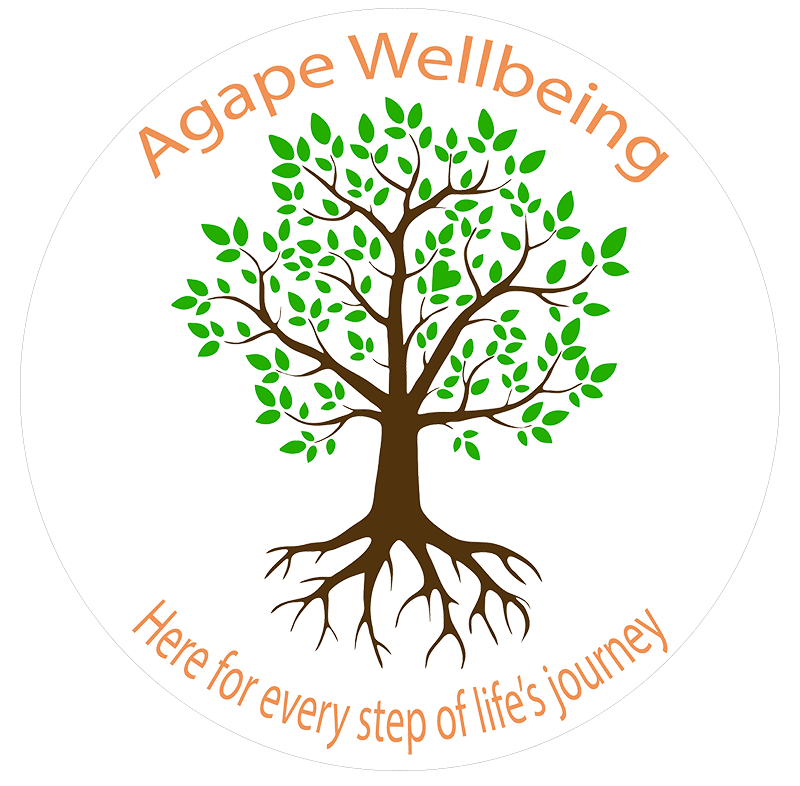 Meet the Agape Team!
At Agape Wellbeing, we are fortunate to have a wonderful team formed by a skilled and dedicated Board of Directors, a team of dedicated and trained staff supported by an amazing team of enthusiastic, talented and committed volunteers.
This combined team enable Agape Wellbeing to deliver all of what we do! We have included some testimonials from our service users below.
Board of Directors
We currently have 5 Board of Directors who meet on a regular basis. The Board members are all local to East Kilbride and the surrounding area with a wide range of expertise and skills that complement and enhance the work of Agape Wellbeing.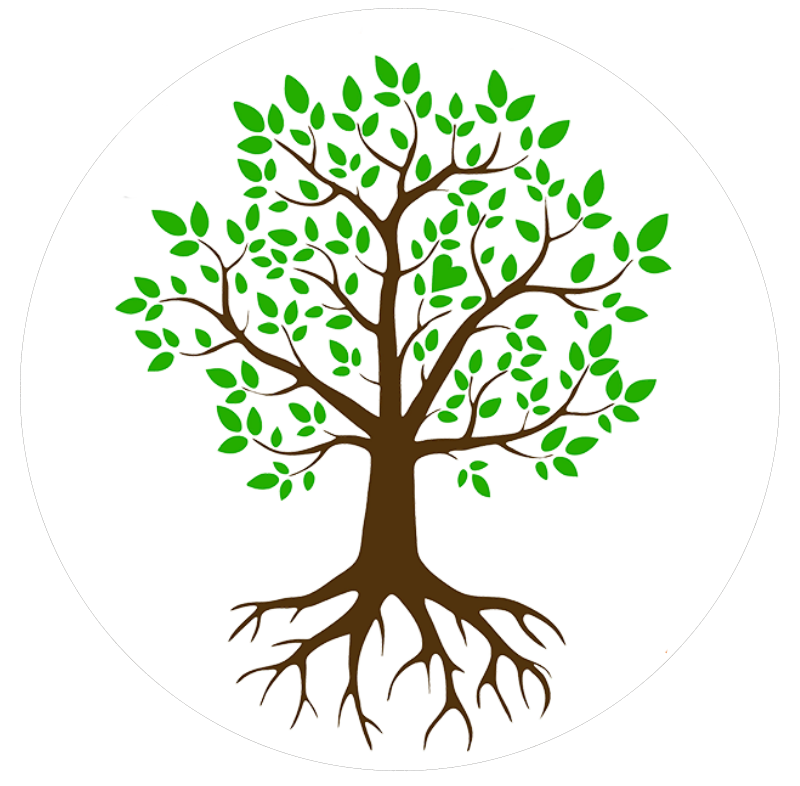 Emma McLean
(Chairperson)
Emma is currently a Lead Practitioner at Turning Point Scotland's Alcohol and Drug Crisis Centre. She has studied Social Care & Business and has got 5 years of experience in the third sector helping those who are experiencing homelessness. Emma has a heart to see people's needs met and help people reach their full potential.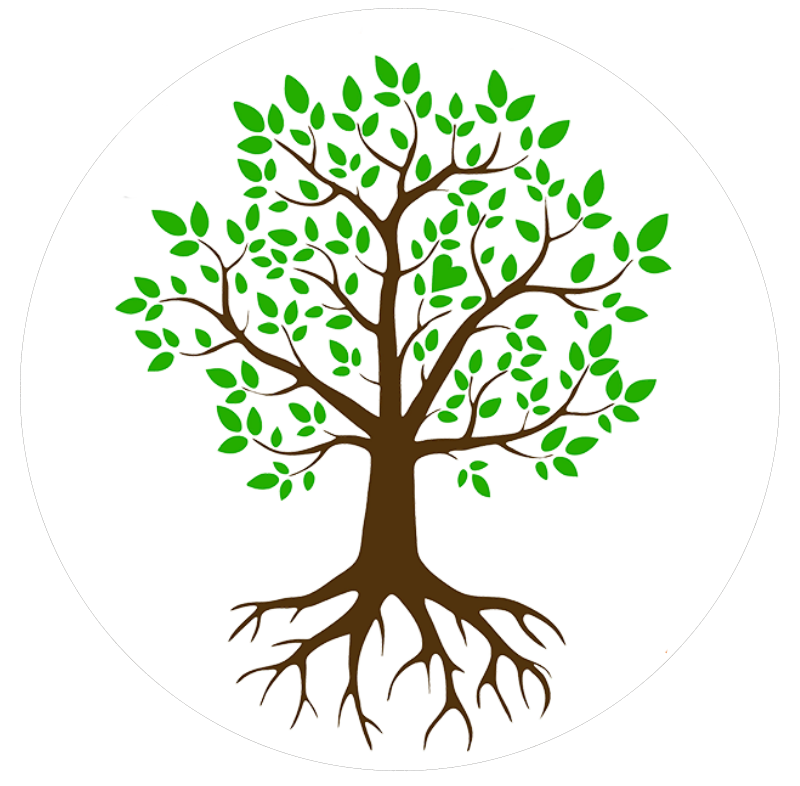 Toni Wilson
(Vice Chair)
Toni is currently a support for learning worker at an ASN primary school in Glasgow. She has a heart to help children and young people receive the best quality of life possible. She has experience herself as a volunteer, co-ordinating young volunteers and genuinely loves working with people from all walks of life.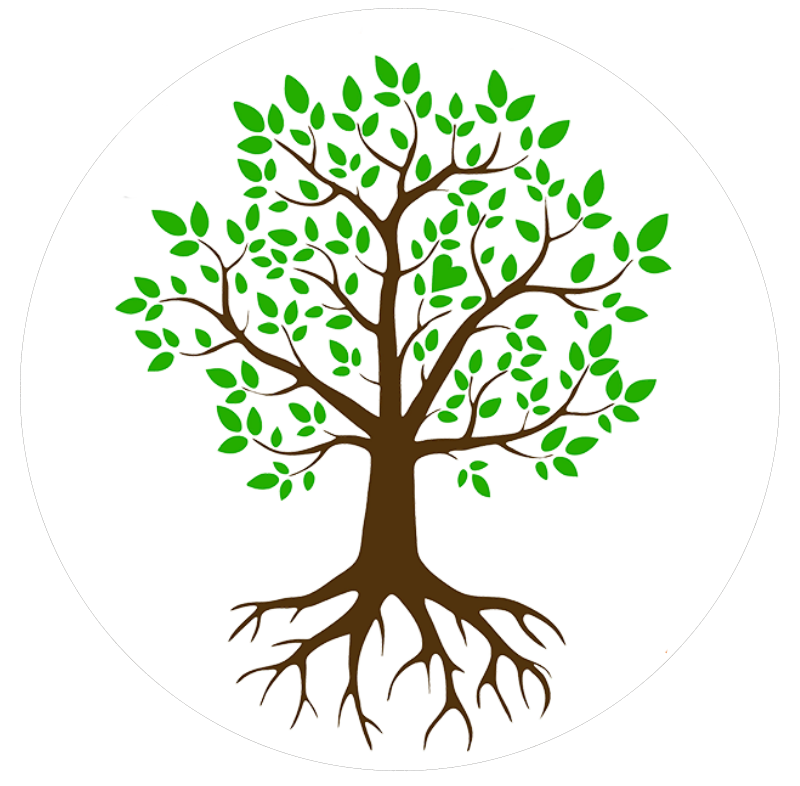 Rita Mataruka
(Treasurer)
Rita is a BA Hons English Graduate currently working in Glasgow in financial services, having relocated from Bournemouth. Since moving to Scotland, Rita has been involved in voluntary work within her local church's welcome team, as well as their City Reach programme which has run projects such as city clean ups and providing aid to those on the streets of Glasgow without a home.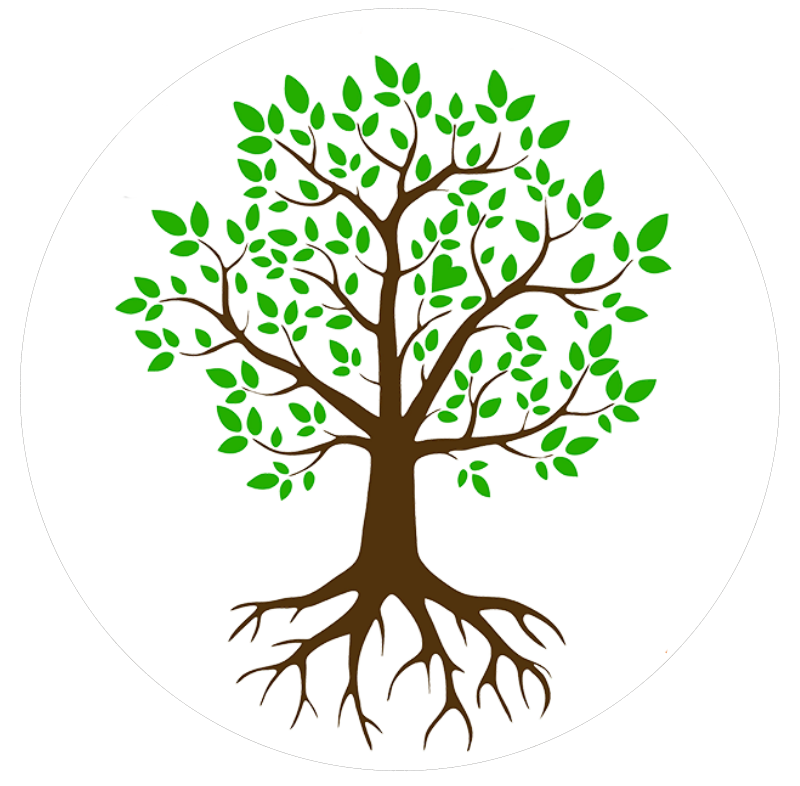 James Minto
(Board Member)
James Minto is a recent BA (hons) Business Management Graduate (specialising in human resource management and strategy) with five years experience in the retail sector. He has also participated in numerous voluntary activities and has a heart to help those in the community.
Our Staff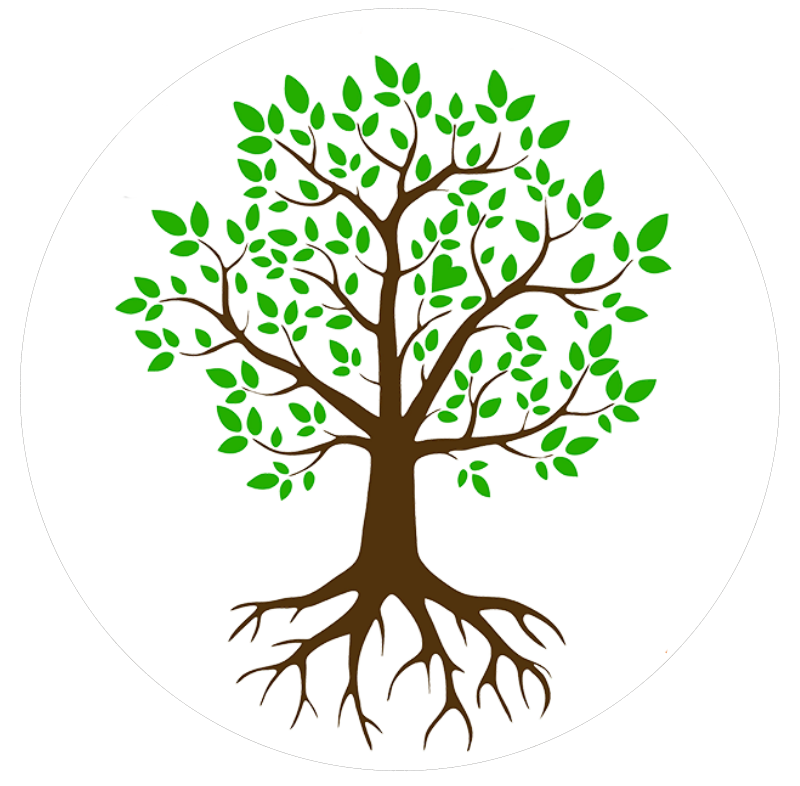 Drew McKinney
(Centre Manager)
Drew oversees the running of Agape Kidz shop and the Agape Wellbeing Centre, his role including responsibility for the wellbeing of all staff and volunteers, development and monitoring of policies and procedures, to develop and evaluate Agape's services, day to day financial management and management of all fundraising including liaising with existing and potential funders.

Drew is also responsible for developing partnership and stakeholder working across the service and local community and raising the profile of Agape through this. Drew has worked in the third sector for 6 years and prior to that worked in both the public and private sector for several years as a senior manager within Advice and Homelessness service.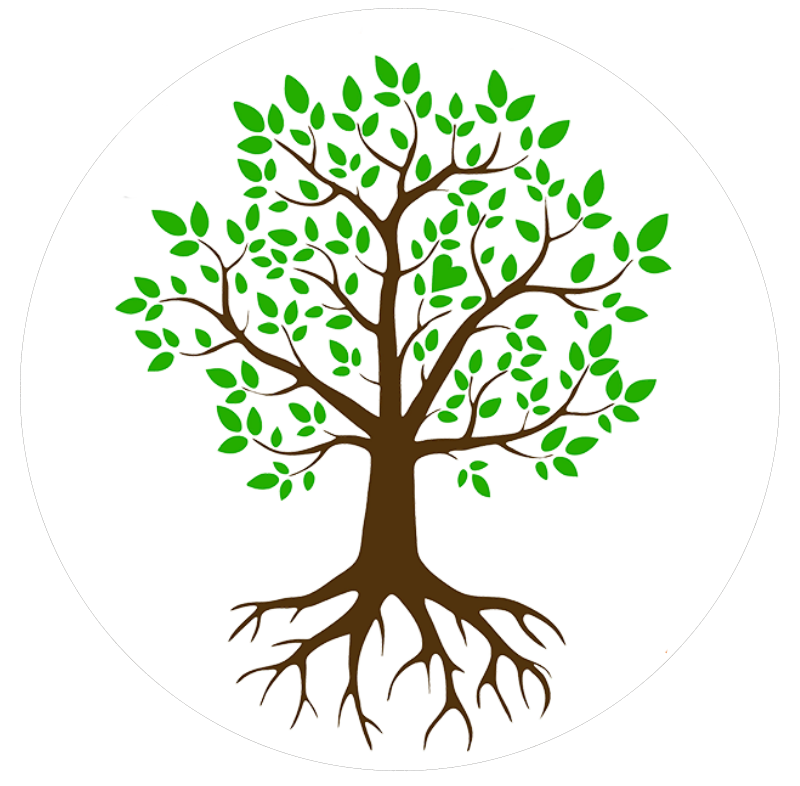 Susan
(Volunteer Coordinator)
We would like to congratulate Susan on her new post as Volunteer Coordinator.

Agape Wellbeing recognises the work of volunteers and how we would not be able to run our groups and services without our volunteers. Therefore the board have decided to invest in our volunteers by creating this new post. Susan will work with each volunteer on an individual basis from the initial contact, taking them through our application process, induction and supporting them with every aspect of volunteering. This will be done on a person centred approach ensuring each individual has the resources, training and support they need to grow. We will also be working alongside external agencies to help people back to work such as Skills Exchange, DWP and we are looking to extend the agencies we work with.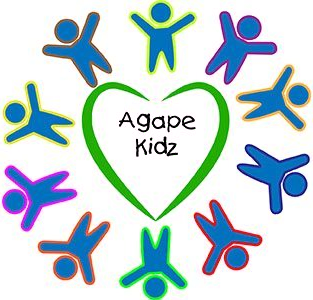 Sandra
(Family Hub Assistant)
Sandra volunteered for us for over 2 years before becoming an employee. As part of her role Sandra oversees the day to day work within our Family Hub in our Agape Kidz shop including administering and running our clothing voucher scheme, weekly baby & toddler weigh and go, healthy start vitamin pick up point and offers family listening ear service..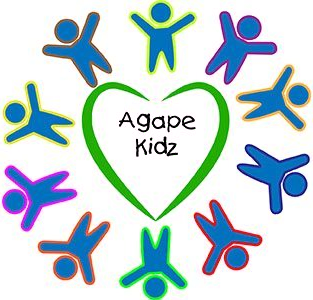 Courtney
Courtney started in August 2021 through a government kick-start scheme. She is employed as a shop assistant/stock assistant and also works with the family groups. Courtney has recently achieved her certificate in Baby Massage and currently runs our Baby Massage and MorphFit groups and assists with other groups.
Testimonials from our service users