Agape Wellbeing provides many services catering for the broad needs of the community. These are open to all, and are either free or have a small suggested donation to cover costs. We aim to make our services interesting, inclusive and above all fun and involving. Please see the individual pages on each service for further information.
All of the wellbeing services we host in our centre require booking in advance. See each page for times, costs and details.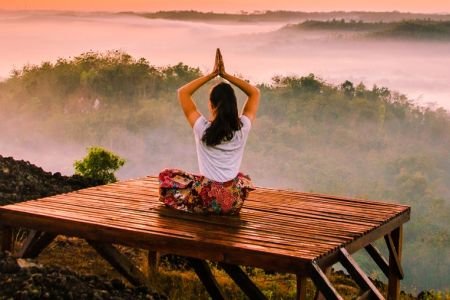 Mindfulness
It can be easy to rush through life without stopping to notice much.
 
Paying more attention to the present moment – to your own thoughts and feelings, and to the world around you can improve your mental wellbeing.  This awareness is sometimes called "mindfulness".  Mindfulness can help us enjoy life more and understand ourselves better.
 
Why not join us for a short mindfulness class?
 
Fridays 11am to 12pm
 
Cost £2 per week paid one week in advance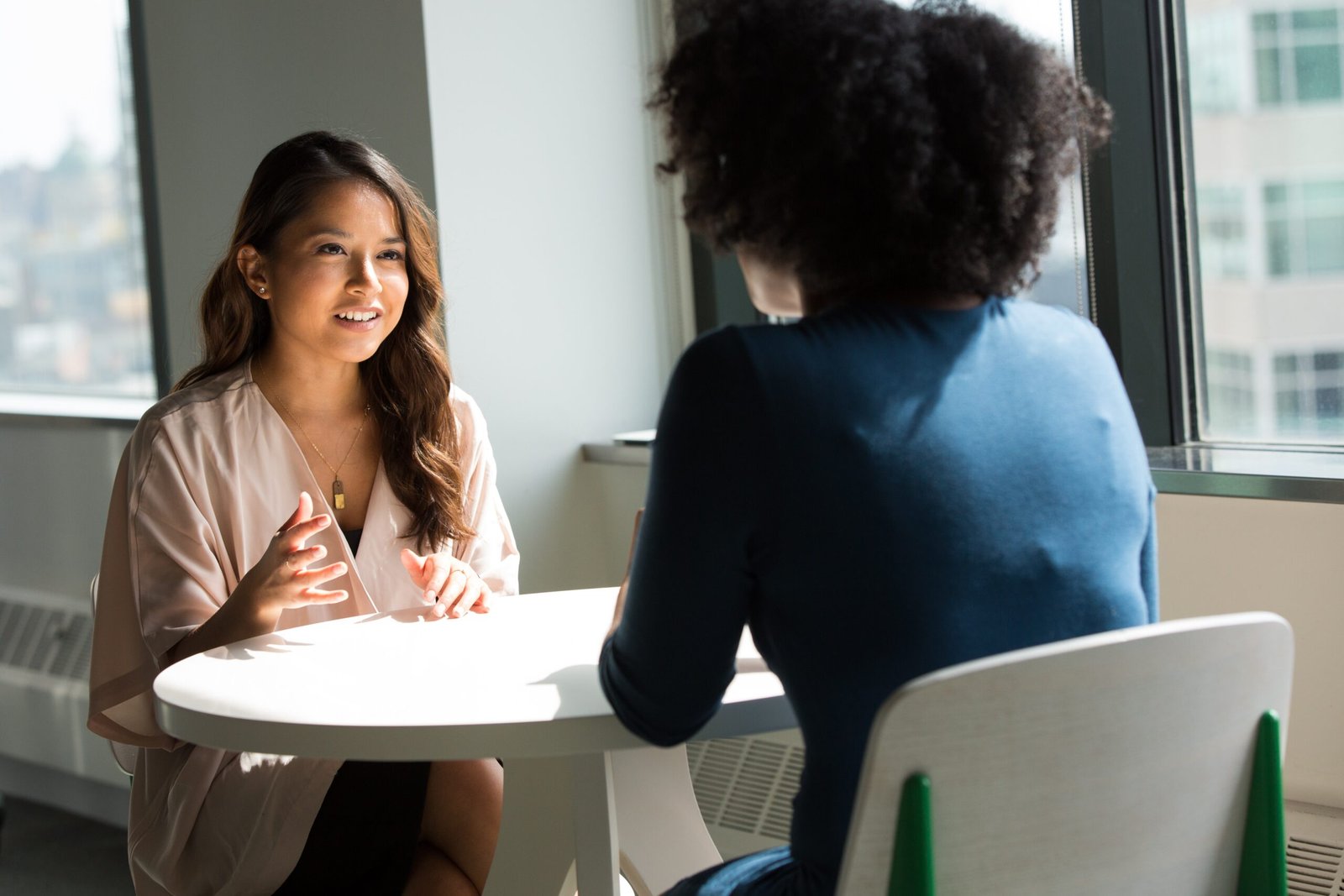 Listening Ear Service
Agape Wellbeing offers a listening ear service. These are confidential and informal with our trained in-house listeners who will offer a sympathetic listening ear.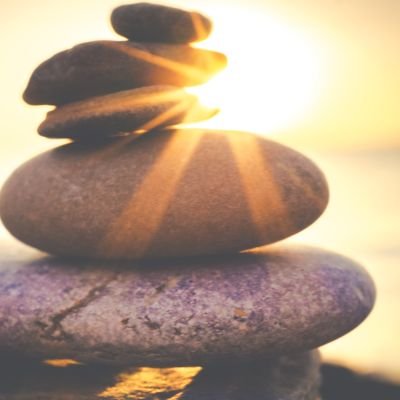 SHINE Ladies Group
Gather with women of all ages from your local area to meet, chat and make new friends.  Enjoy a programme of various activities and bring along your packed lunch (optional!).  Tea and coffee included

Fridays 1pm – 3pm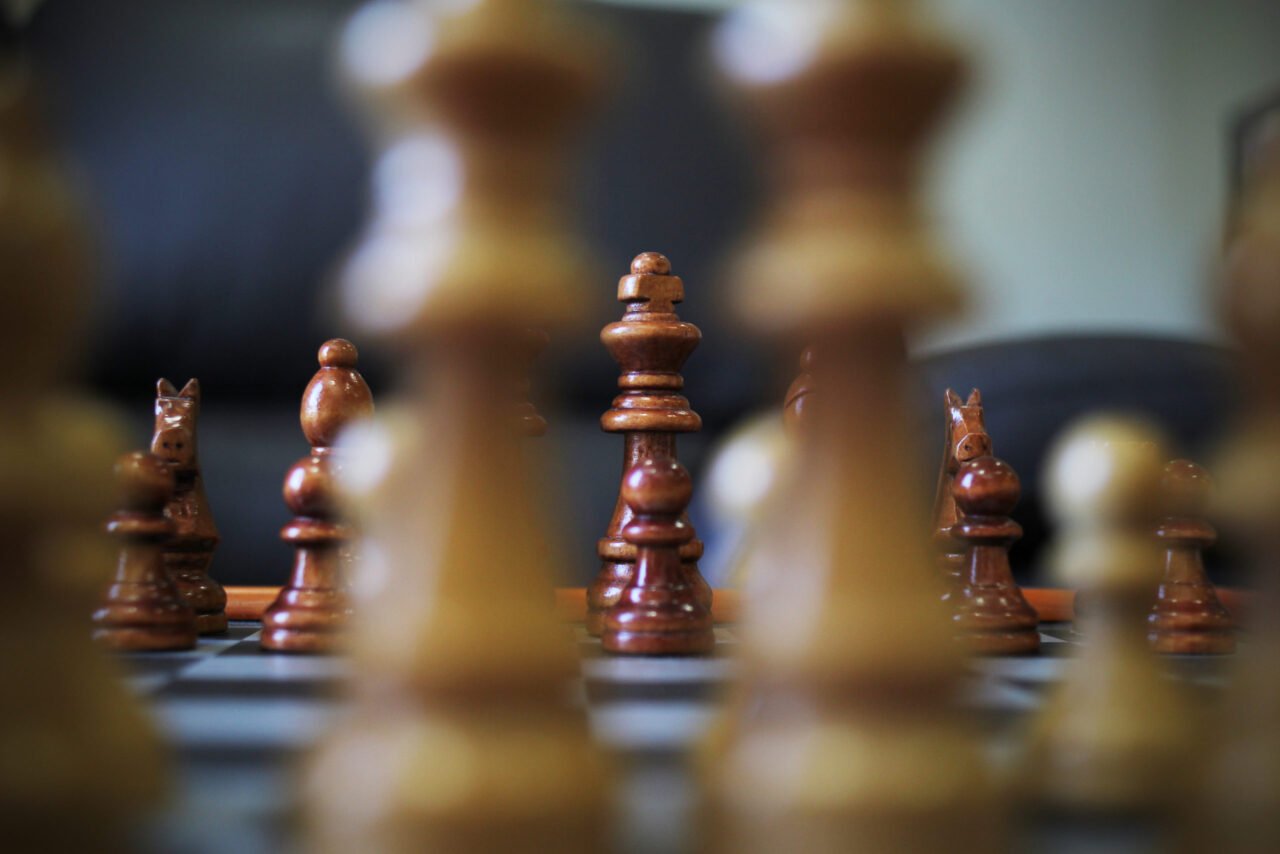 Men's Group
Meet and chat with men in our Wellbeing Centre, enjoy some group activities, or play pool, or darts and have a chat over tea or coffee

Wednesdays 11am – 1pm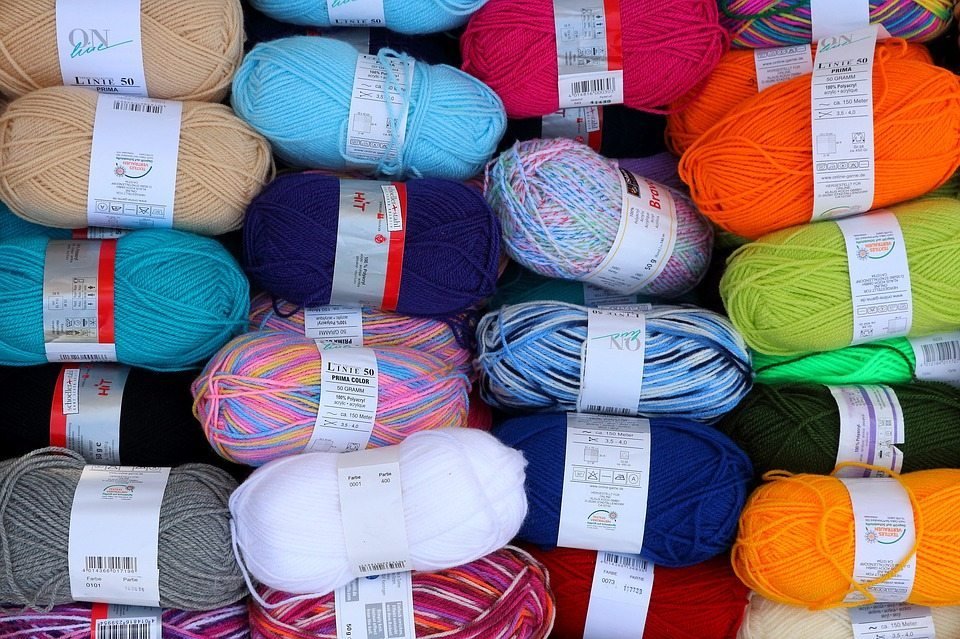 Knit and a Natter
This group is for anyone that enjoys knitting and a good old natter. If you feel that you would like to meet others with a similar interest as well as contribute your knitting skills and time to help keep up our supply of baby clothes and blankets for our free baby gift boxes, then this group is for you.
All levels of knitters welcome. Don't worry if you can't knit as tuition is available.
Wednesday from 1:30pm to 2:30pm.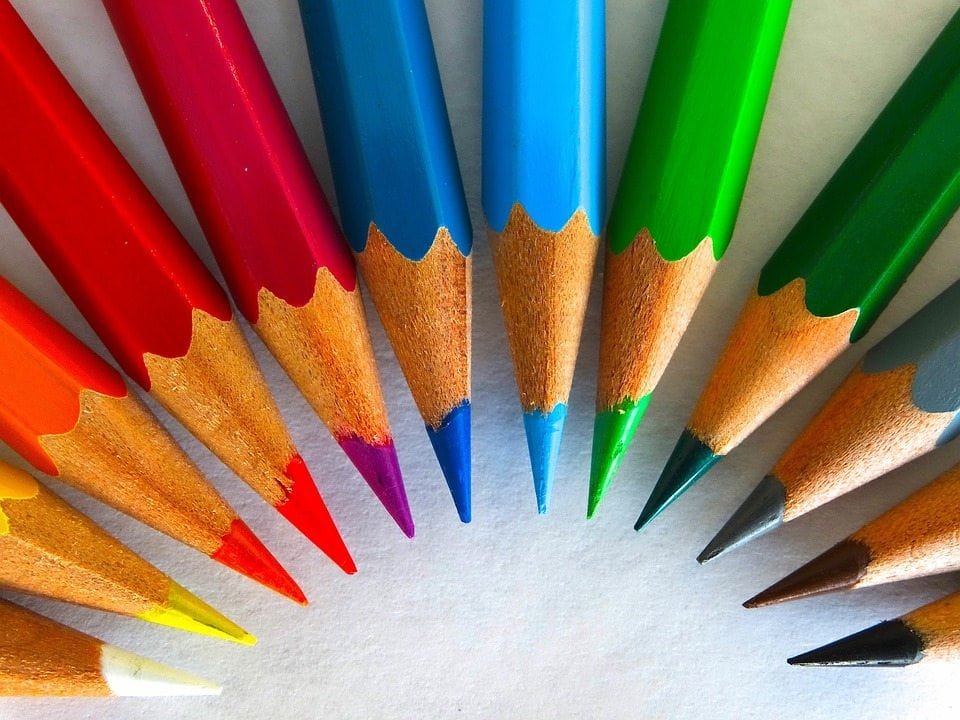 Arts and Crafts group
This activity is for people who wish to express themselves creatively without the need for artistic flair. There are many reported psychological and emotional health benefits of arts and crafts, something we can all benefit from.
All materials are provided.
So why don't you take an hour to yourself to relax and de-stress. Have a cuppa and spend some time meeting other people or just enjoy some you time.
Thursdays from 1:30 pm till 3:00 pm.