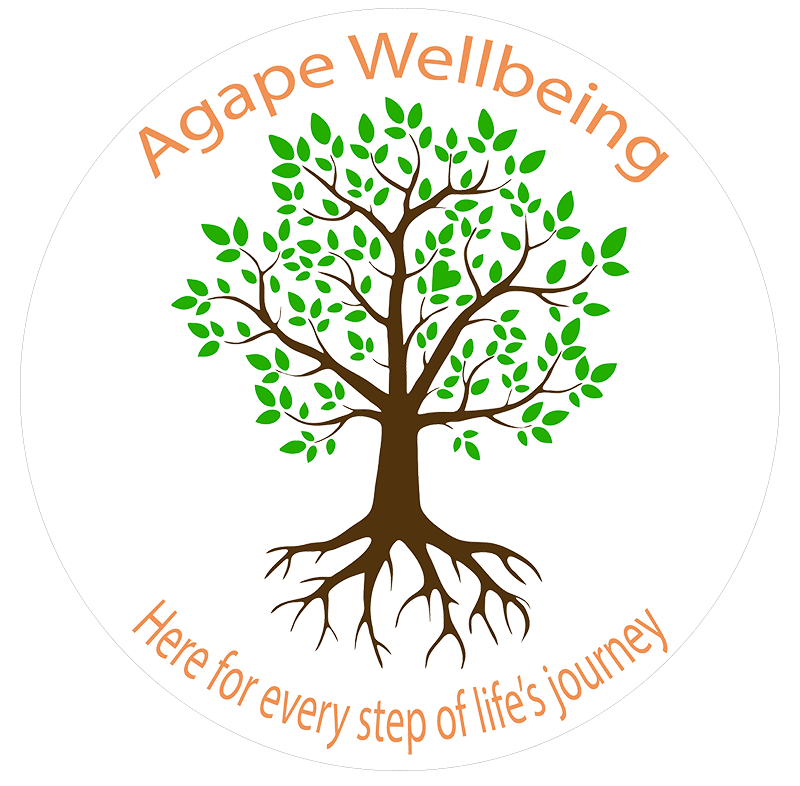 New Agape Team!
As we start 2022 we are delighted to welcome a new board of directors and manager to Agape Wellbeing.
WE would love for you to read their introductory statements below, and you can find details on all of our staff including these people on our Meet The Team page.
A statement from our new manager
Hello everybody, my name is Drew McKinney and I am the new Centre Manager for Agape Wellbeing services. I am thrilled to be taking over this role and have a hard act to follow from my predecessor Susan, who has set excellent standards of service delivery in her time here.
My vision and aspirations for the service is to continue to build on the solid foundations that are already in place in Agape Wellbeing. I am a strong believer in building and developing partnership working within the community, along with encouraging a person centred led approach at our centre.
I also look forward to working with our new board of trustees, in moving our service forward through these difficult times and importantly part of that is ensuring that our staff, service users and volunteers are central to achieving our aims and objectives.
By all working together we can achieve so much.
A statement from our new chairperson
Hello everyone, I am Emma, the new chairperson of Agape Wellbeing. I am honored that I have been entrusted with this charity. The new board and I are excited about what lies ahead this year for us here at Agape.
A little bit about myself; I currently work for an organisation that provides Drug and Alcohol rehabilitation services and volunteer helping those experiencing homelessness. I have been involved in these sectors for 5 years. I have a heart to see people reach their full potential and helping people wherever they are at. I look forward to bringing some of my skills and experience to Agape from the field within which I work and seeing the impact we can have in East Kilbride.
We are excited to have a new addition to our team this year, Drew, who is our new Centre Manager. He is full of brilliant ideas and has got great experience in the third sector that he can bring to us here at Agape. Having just taken up post early January, he has already hit the ground running and settling in well.
Watch this space for what we have planned for the year ahead.