Summer Trip and Activities – August 2022
WHERE?
Ayr, Five Sisters Zoo and showcase
WHEN?
August 2022
WHAT HAPPENED?
The summer day trip to Ayr, as you will see from the photos, was great as all involved had a great time. As ever a big thanks to staff and volunteers and to our bus drivers from East Kilbride Community Transport Scheme, Steve and Jim.
Also the Agape wellbeing family group day trip to the zoo called five sisters in Livingstone, big thanks to all who participated in this and as ever thanks to the staff and volunteers.
AYR TRIP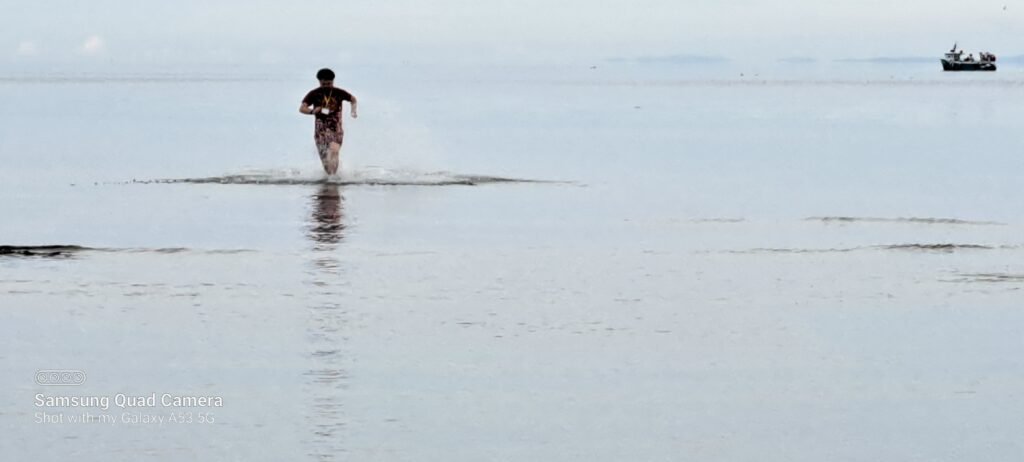 FIVE SISTERS ZOO